Changes coming for Fox News Latino on Dec. 8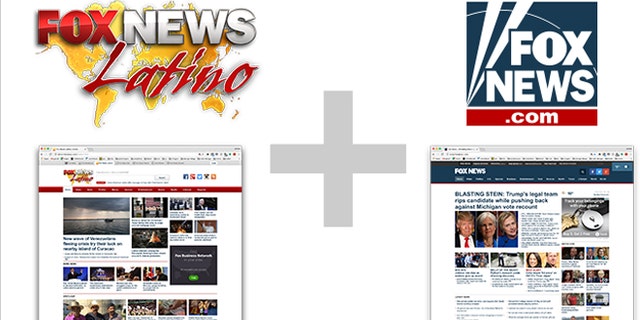 On Dec. 8, Fox News Latino (FNL) content will be made available across a wider range of the FoxNews.com website.
The FNL team's reporting will be published in relevant FoxNews.com sections – including US, World, Politics, Opinion, Entertainment, Lifestyle, Health, Science and Tech. This will allow more FNL stories to be seen by the larger Fox News audience across all platforms – including Fox News mobile, apps, Apple News, and Facebook Instant Articles.
Existing original FNL stories will be redirected to their new home on FoxNews.com. Visitors to FoxNewsLatino.com, meanwhile, will be redirected to a collection of Latino-focused content published across Fox News.com.