Central America worries about more gang deportations from US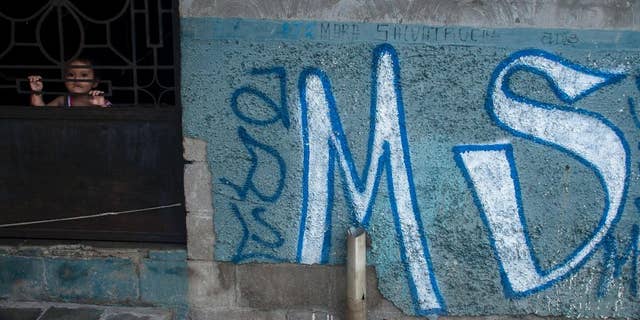 SAN SALVADOR, El Salvador – Attorneys general in Central America are expressing concern over comments from their U.S. counterpart suggesting increased deportations of gang members by the United States.
El Salvador Attorney General Douglas Melendez says his country, Honduras and Guatemala need to be prepared to deal with more gangsters. Transnational gangs like Mara Salvatrucha, or MS-13, are already blamed for staggering violence in those so-called Northern Triangle countries.
Melendez spoke at a news conference Thursday after a gathering of the region's top law enforcement officials. He says he and his counterparts recently met with U.S. Attorney General Jeff Sessions.
On Tuesday, Sessions promised to get tough on MS-13 and other gangs. The gang originated in immigrant communities in Los Angeles in the 1980s then entrenched itself in Central America when its leaders were deported.