Cave-ins force Nicaragua to call off search for 4 missing miners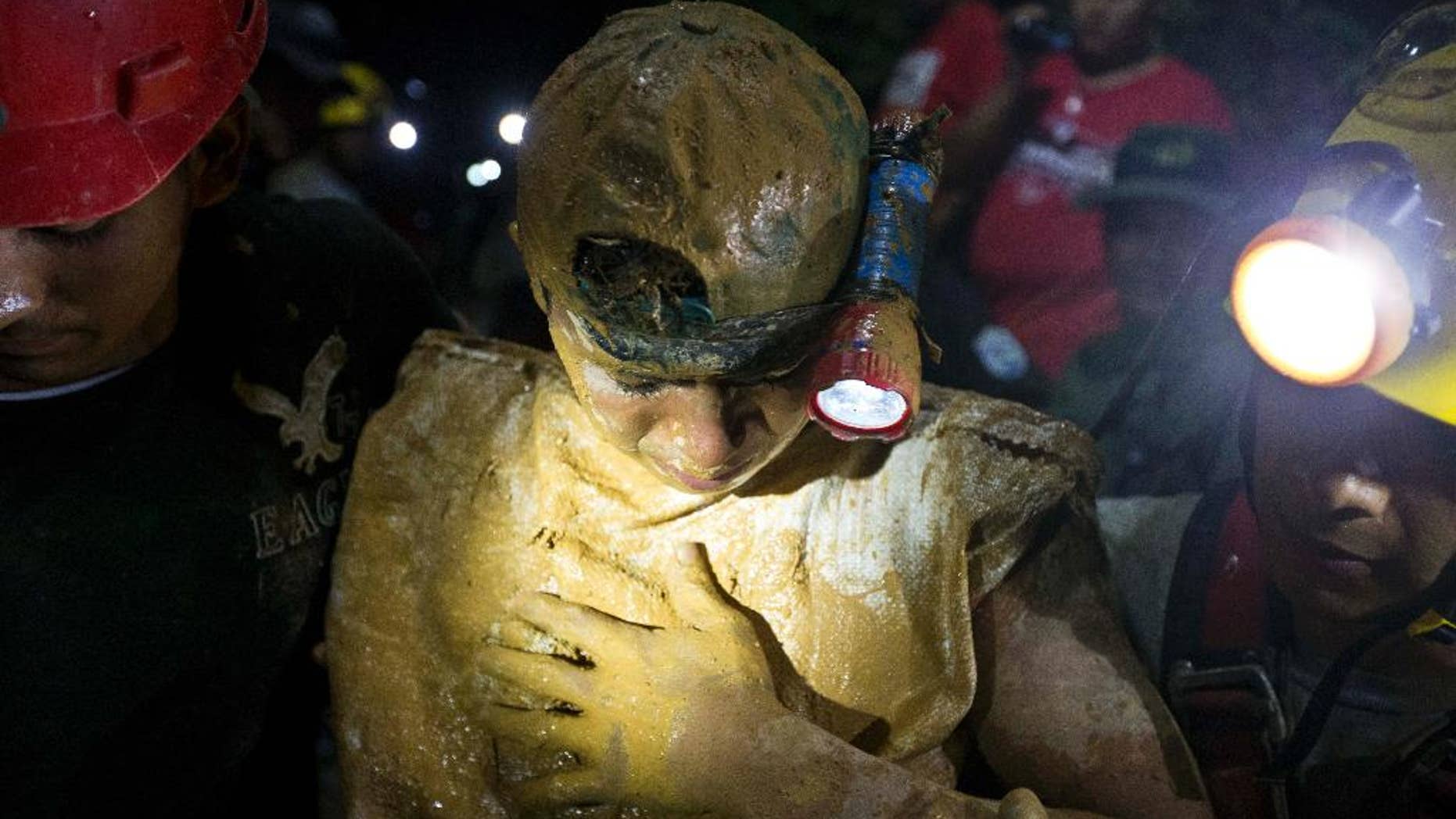 MANAGUA, Nicaragua – Nicaragua's government says it has called off a search for at least four missing miners because cave-ins made the effort too dangerous to continue, and hopes have faded that anyone could be found alive after five days.
Nicaragua's first lady and government spokeswoman says continuing the effort would put more lives at risk.
Rosario Murillo told the Chanel 4 television station early Tuesday that "experts had to admit that any rescue was impossible because of the danger."
At least 26 miners were trapped by a collapse Thursday at the gold and silver mine near Bonanza, about 260 miles (420 kilometers) northeast of Managua. Twenty-two were rescued alive.
Between four and eight men were believed still missing. The exact number was unclear because the miners were freelancers, not formal employees.