Cannes victim of new luxury heist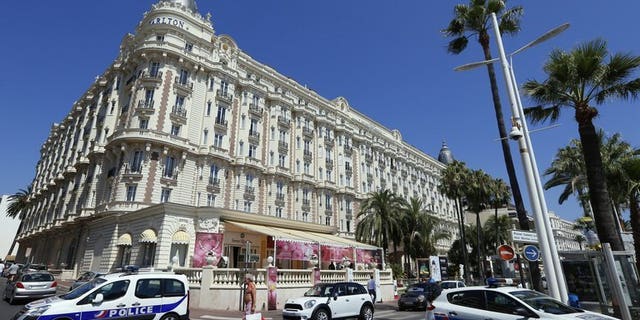 NICE, France (AFP) – Two armed men held up a store selling luxury watches in the French Riviera resort of Cannes Wednesday, three days after a huge jewellery heist took place at a nearby hotel, a source close to the case said.
The value of the theft at the Kronometry store, which is not far from the Carlton hotel -- the site of a record $136-million (103-million-euro) robbery on Sunday, is not yet known, the source told AFP.
The shop is one of many luxury stores on the beachfront Croisette avenue, and sits opposite the building where the famed Cannes film festival is held every year.
It had already been the victim of a one-million-euro heist in February, when robbers stole some 150 watches.
The theft at the Carlton -- one of the biggest jewellery heists ever recorded worldwide -- stunned police and media with its simplicity.
An armed man just walked into the hotel, which is popular with film stars and was once the location of Alfred Hitchcock's thriller "To Catch A Thief", and made off on foot with earrings, pendants and other jewellery.