Canadian regulator approves BCE takeover of Astral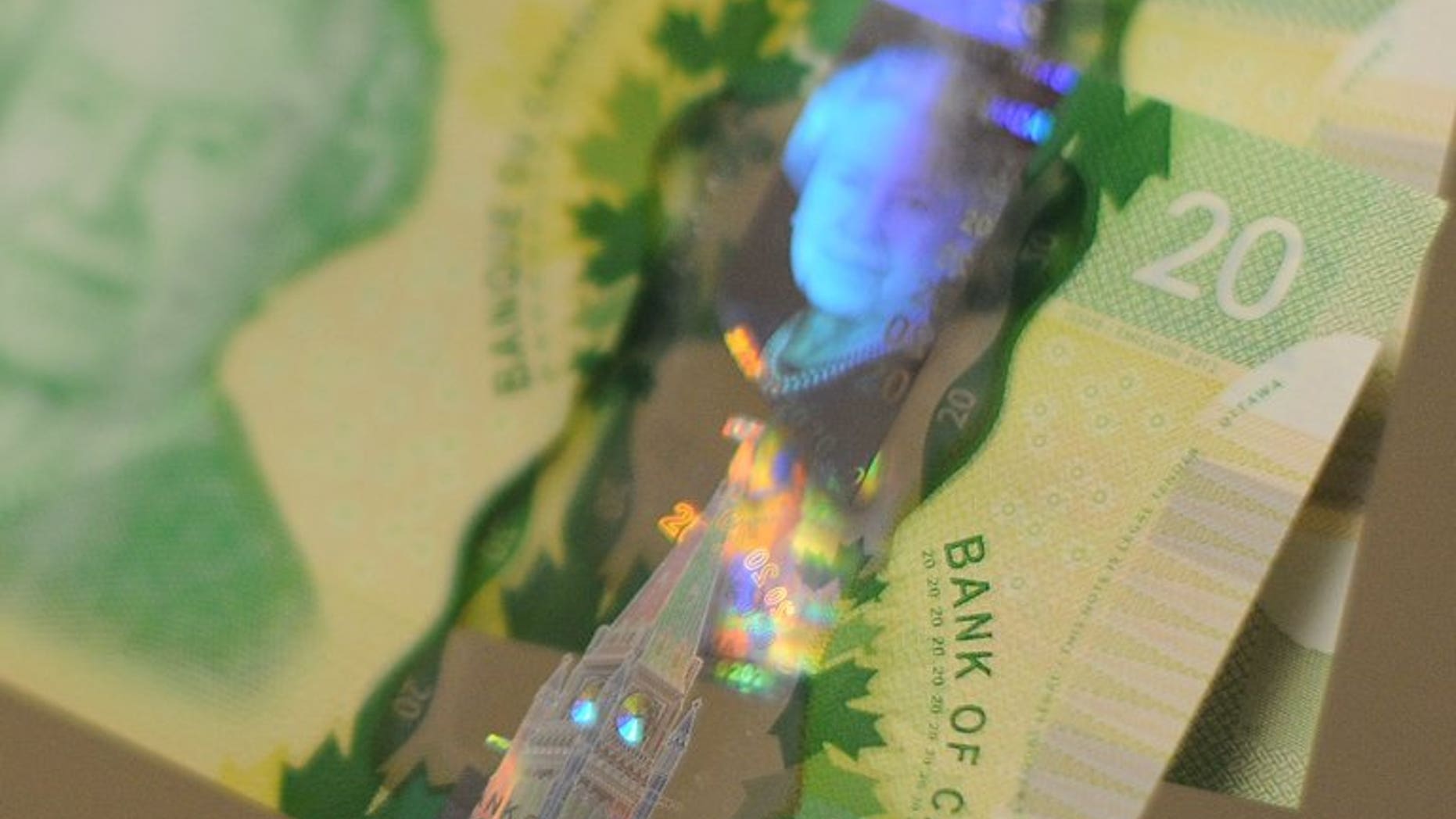 OTTAWA (AFP) – A Canadian regulator on Thursday approved a revised multi-billion dollar takeover bid by telecom and media giant BCE for pay television and radio operator Astral Media.
In the modified proposal, there remained "a significant risk that BCE could exert its market power to limit choice and competition," said Jean-Pierre Blais, chairman of the Canadian Radio-television and Telecommunications Commission (CRTC).
But, he added, BCE has agreed to checks on its market domination, as well as to sell off significant parts of Astral to competitors, and invest Can$246.9 million (US$235.7 million) in new Canadian programming, to win approval for the deal.
Most of that money has been earmarked for television programs, and the rest on development, production and promotion of Canadian feature films, as well as to help launch the careers of emerging artists and support campus and community radio stations.
BCE also must make its vast newly-acquired film and television library, which gives it an edge against online content providers such as Netflix, available to others at a reasonable price.
Blais told a news conference that the regulator would not have approved the deal without the conditions.
The Can$3.38 billion (US$3.22 billion) cash-and-stock deal unveiled in March 2012 would have confirmed BCE, owner of Bell Canada, as the country's biggest media giant.
But the CRTC denied the takeover bid in October of that year, saying it "placed significant market power in the hands of" BCE.
This would have created the potential for BCE to exert unfair market power and hinder competition, the CRTC said at the time.
BCE's competitors fiercely opposed its takeover of Astral.
Critics on Thursday renewed their concerns over too much media concentration in Canada, as well as the CRTC now having to "babysit" BCE to ensure compliance with its terms.
Though the markets closed prior to the announcement, analysts largely supported the deal.
The CRTC, meanwhile, said in its decision that "the commission, after considering the complete public record of this proceeding, determines that the present transaction, as modified in this decision, is in the public interest."
"Nevertheless, BCE/Astral would become one of the largest broadcasters, in terms of audience share, in both the English- and French-language markets," the regulator said.
BCE already controls numerous television and radio services, as well as a national broadcasting distribution service. It is the largest Internet service provider in Canada, the second largest wireless service provider and the third largest television distributor.
Under the revised terms, BCE agrees to sell 10 radio stations and 11 television services, and keep open all of its local television stations, including two stations it acquires from Astral, at least until 2017, among other conditions.
Following divestiture, BCE's share of the Canadian English-language television market will be 35.8 percent and 22.6 percent of the French-language television market -- both below the CRTC's thresholds for market share.
According to the CRTC, the old deal would have given BCE a combined 42.7 percent of English-language viewership in Canada, and made it the leader in French-language media in Quebec province.