Canadian, Australian suspects in Hezbollah-linked bus attack that killed Israelis in Bulgaria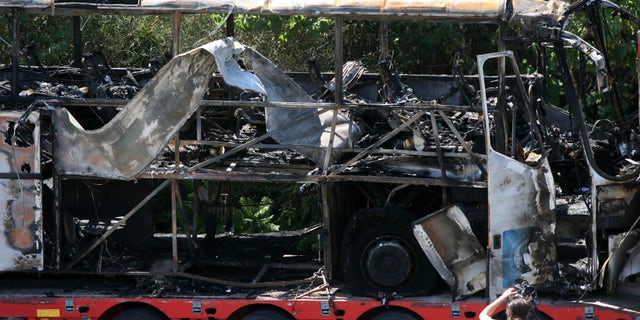 SOFIA, Bulgaria – Investigators say a Canadian and an Australian are suspects in a remote-controlled bomb attack that killed Israeli tourists in Bulgaria.
Authorities also said that evidence in the bombing pointed back to Lebanon and to the Islamist militant group Hezbollah.
Hezbollah has denied involvement.