Canada to shut Dhaka mission on Sunday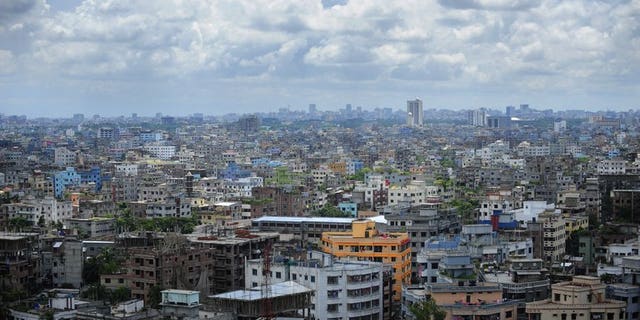 OTTAWA (AFP) – Canada will shutter its mission in the Bangladeshi capital Dhaka on Sunday, a spokesman said, citing security reasons amid global concern over terror threats.
The United States has ordered its embassies across the Islamic world to close temporarily, while Germany, Britain and France said they would shut their missions in Yemen for at least two days.
Canada said that its mission in Dhaka would be closed on Sunday as a security precaution.
"We take the safety and security of our personnel and our missions overseas very seriously," said Emma Welford, a spokeswoman for Canada's Department of Foreign Affairs, Trade and Development
"We will continue to monitor events closely and take the appropriate security measures. We won't comment publicly on security precaution specifics at our missions."
The development came after suicide bombers attacked the Indian consulate in the eastern Afghan city of Jalalabad on Saturday, killing nine civilians.
The United States on Friday issued a worldwide travel warning, citing unspecified plans by Al-Qaeda to strike US interests in the Middle East or North Africa in August.