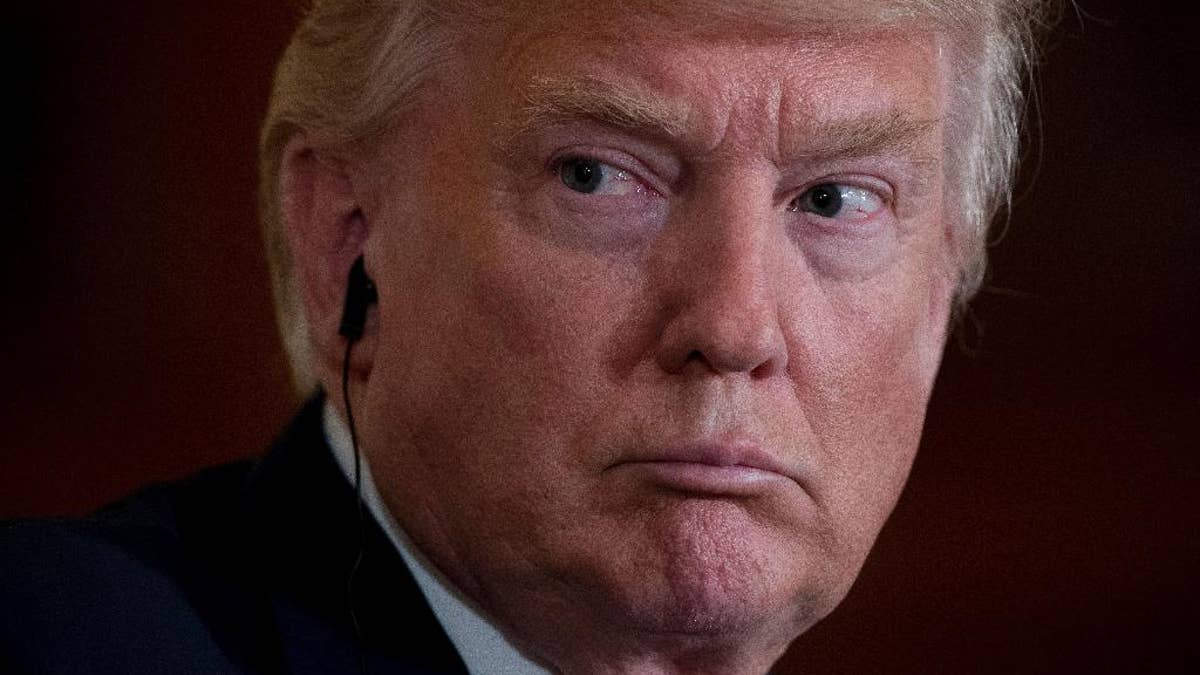 TORONTO – A Canadian government minister says the administration is looking forward to trade negations with Donald Trump despite the U.S. president's recent criticism of Canadian policy.
Trump made his most critical comments yet about Canadian trade by saying Thursday that the U.S. can't let Canada or anybody else take advantage and "do what they did to our workers and to our farmers."
The president took issue with changes on milk classification that he says have put farmers in Wisconsin and New York state out of business. He says they are going to have to renegotiate the North American Free Trade Agreement quickly.
Canadian Natural Resource Minister Jim Carr told The Associated Press the government's actions are based on facts and says jobs can be created through integration of the two economies.