Canada central bank maintains key lending rate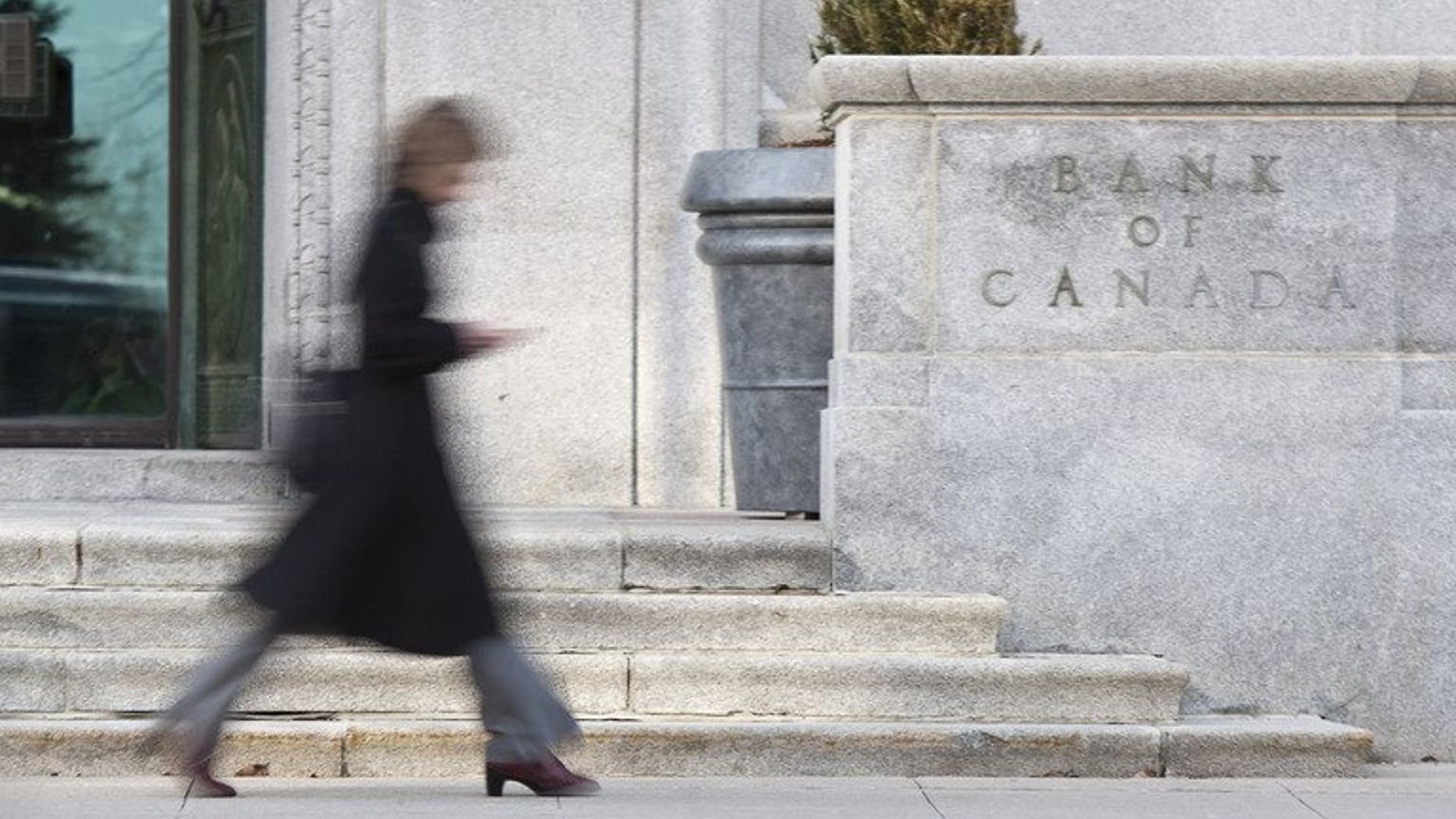 OTTAWA (AFP) – Canada's central bank on Wednesday held its key interest rate at 1.0 percent, while downgrading its global economic forecast.
The Bank of Canada pointed to a struggling European economy and a slowdown in China, offsetting recent gains in Japan and the United States.
"Global economic growth remains modest," the bank said in a statement.
It also hinted it would maintain for the foreseeable future its near historic low rate, which has been in place since September 2010.
"As long as there is significant slack in the Canadian economy, the inflation outlook remains muted, and imbalances in the household sector continue to evolve constructively, the considerable monetary policy stimulus currently in place will remain appropriate," it said.
The bank noted that US economy is growing at a "moderate pace," with continued strengthening in private sector demand partly offset by the impact of fiscal consolidation.
Meanwhile Japan's recent stimulus has led to "a rapid recovery in economic growth," the bank said.
However Europe's economy "remains weak" and economic growth in China and other emerging nations "has slowed, exerting downward pressure on global commodity prices."
"As a consequence, the bank has downgraded slightly its global growth forecast," it said, adding that the global economy is still expected to pick up in 2014 and 2015.
In Canada, growth is expected to be "choppy in the near term, owing to unusual temporary factors," the bank said.
Despite ongoing competitiveness challenges, Canadian exports are projected to "gather momentum," which in turn will boost confidence and lead to more business investment, it said.
The Canadian economy will also be supported by continued growth in consumer spending, while a bit less is expected to be spent on new homes.