Cambridge University slammed over Shakespeare 'trigger warnings'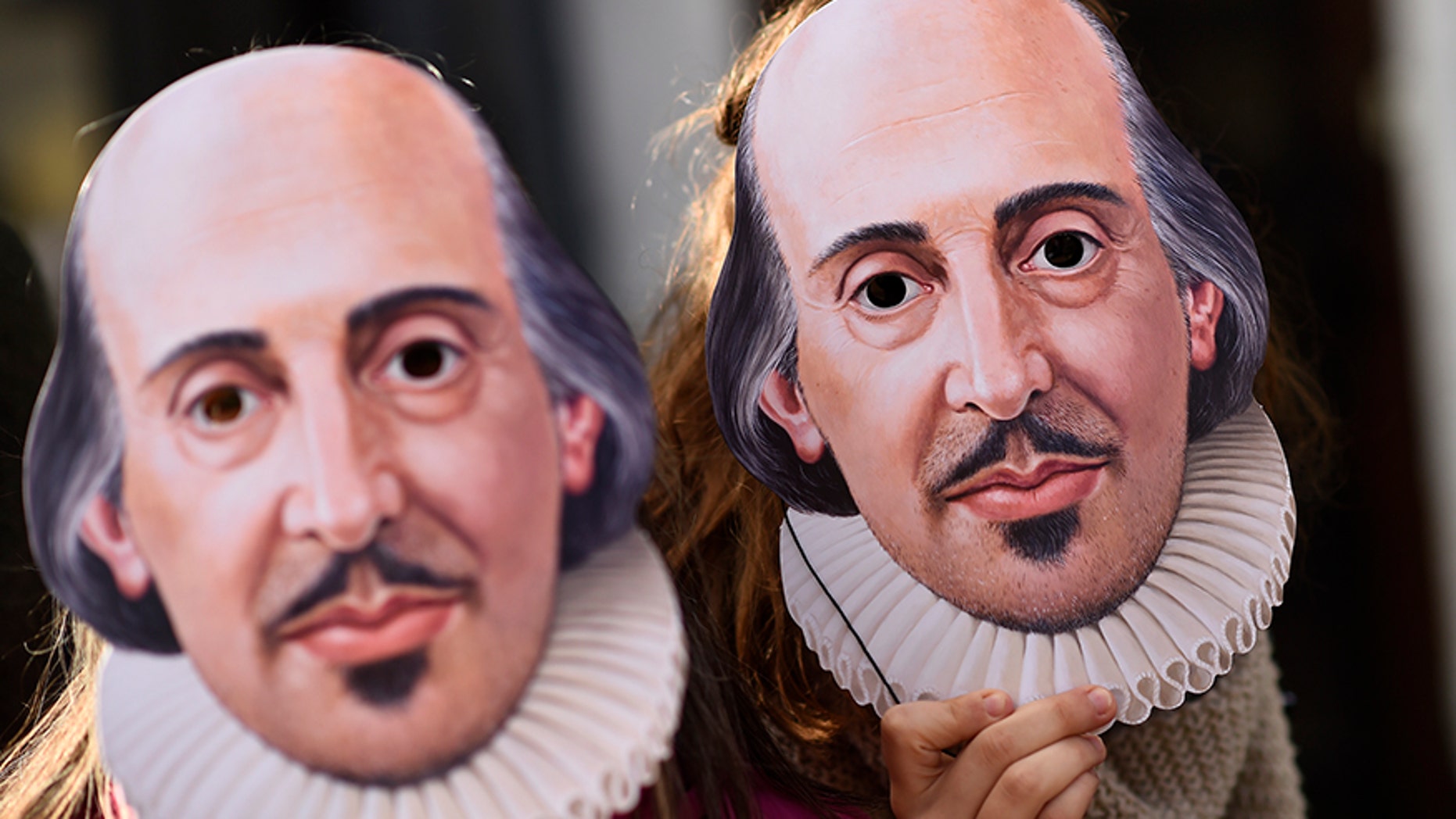 Cambridge University is being slammed by several academics after it was revealed students were given "trigger warnings" about an upcoming lecture on Shakespeare, amid concerns from faculty the students could become distressed.
Undergraduates were advised in a "Notes on Lectures" document circulated to students that a potentially triggering lecture on Shakespeare's "Titus Andronicus" and "The Comedy of Errors" would include "discussions of sexual violence" and "sexual assault," The Telegraph reported Wednesday.
"If a student of English Literature doesn't know that 'Titus Andronicus' contains scenes of violence they shouldn't be on the course," David Crilly, artistic director at The Cambridge Shakespeare Festival, told the newspaper. "This degree of sensitivity will inevitably curtail academic freedom. If the academic staff are concerned they might say something students find uncomfortable they will avoid doing it."
The University said the school's English faculty do not have a set policy on the warnings, but a trigger warning is "entirely at the lecturer's own discretion and is in no way indicative of a Faculty wide policy."
Gill Evans, emeritus professor of medieval theology and intellectual history at Cambridge, also criticized the move, saying it is "likely to be motivated by a genuine wish not to risk upsetting students."
But she added school officials are caving to a trend to appease "hyper-sensitive" undergrads, The Telegraph reported. For instance, the University of Glasgow issued warnings to theology students earlier this year they may see distressing images of the crucifixion of Jesus Christ.
University of Oxford law lecturers also reportedly were instructed to warn students before talking about cases involving violence and death, and to allow students worried about the content to leave the classroom, according to The Telegraph.