Cambridge students plan to protest Stauss-Kahn appearance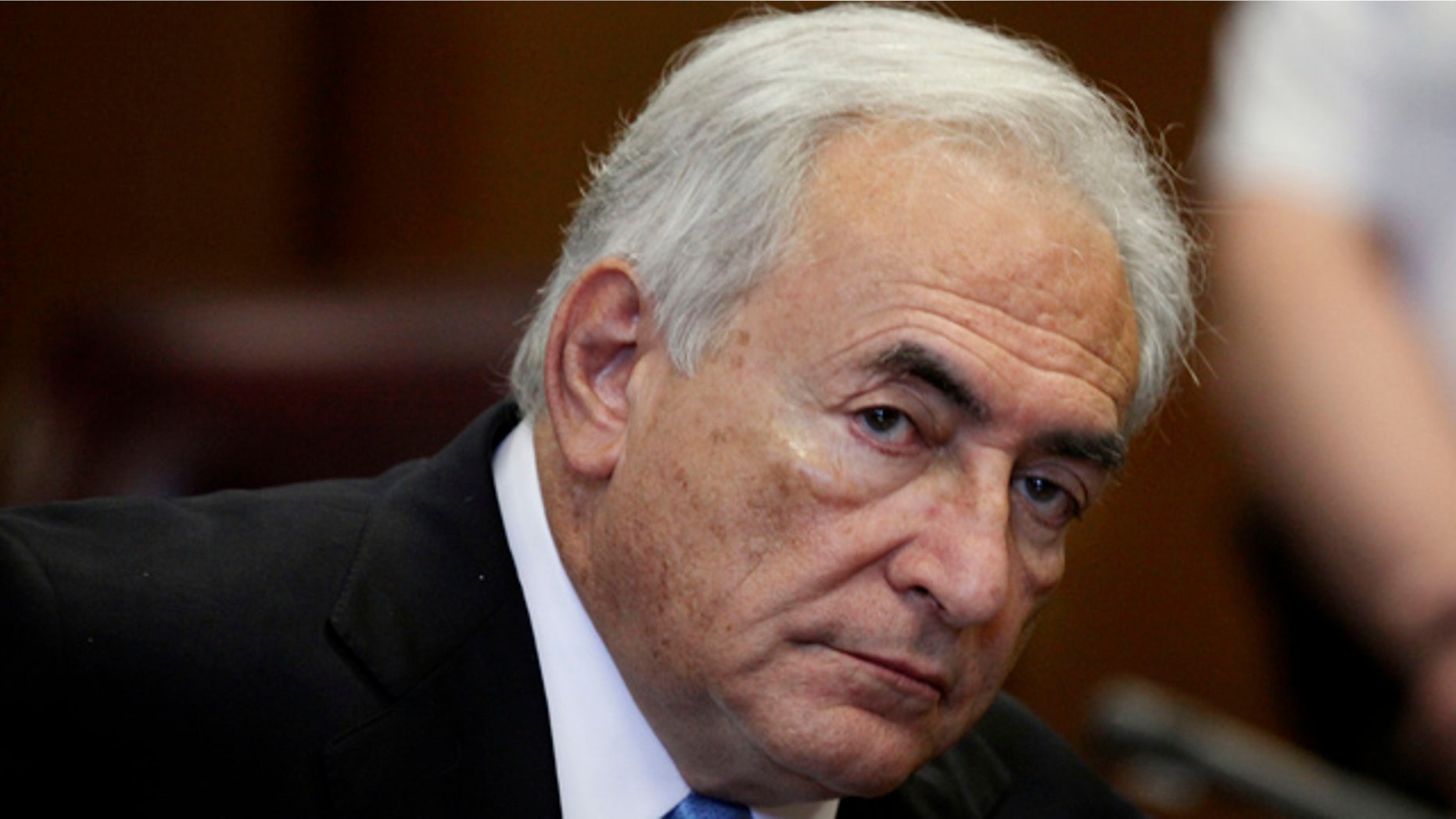 LONDON -- Students opposed to a Cambridge University appearance by Dominique Strauss-Kahn, the former IMF chief accused of sexual assault, have invited his accuser's lawyer to speak there the same day.
Strauss-Kahn resigned as head of the International Monetary Fund after allegations last May that he sexually assaulted New York hotel maid Nafissatou Diallo. Prosecutors later dropped criminal charges against Strauss-Kahn, but Diallo has brought a civil case against him.
The one-time French political star, also known as "DSK," is due to speak on Europe's financial crisis at the Cambridge Union debating society Friday.
Opponents of the event have scheduled Diallo lawyer Douglas Wigdor to speak at a separate meeting. They also plan to protest outside Strauss-Kahn's speech.