Calgary drivers can't stop crashing into rock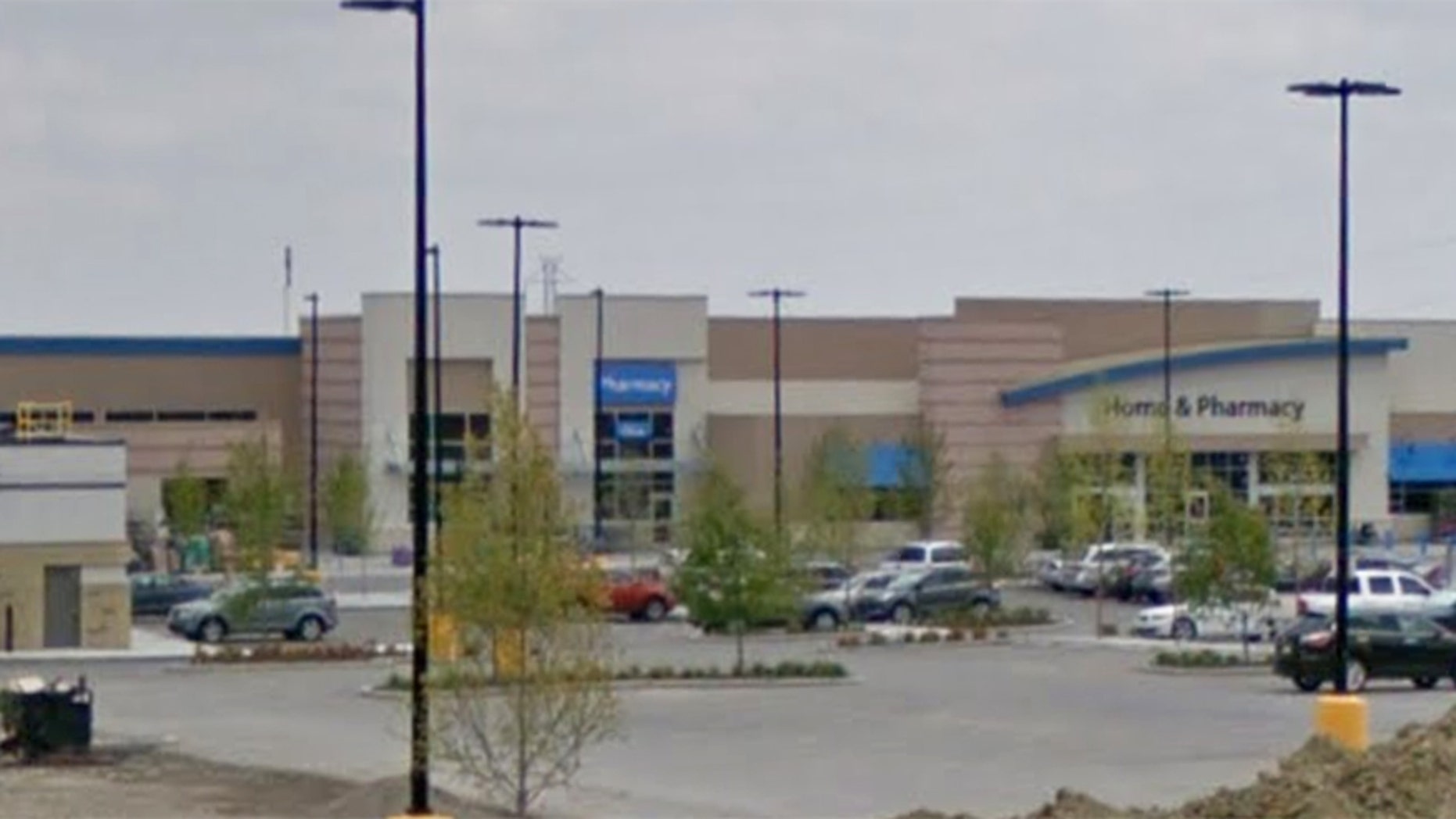 A Canadian community is baffled about how drivers keep crashing into an easily-identifiable rock in a parking lot.
The rock outside the Sage Hill Bottle Depot in Calgary was placed there to stop drivers from running over a curb, but it soon began causing its own problems and will soon be removed by a property management company, one of the store's employees told CBC.
"I don't know how you miss this big rock or how you cut the curb so tight you end up jacked up on the rock," Sage Hill neighborhood resident Brangwyn Jones said, according to CBC. "I'm trying to wrap my mind around it, as are many of the community members."
The rock is surrounded by yellow-painted curbs in the retail complex parking lot and three crashes were documented there this past weekend, in photographs posted to a community Facebook page.