Cairn Energy interim losses deepen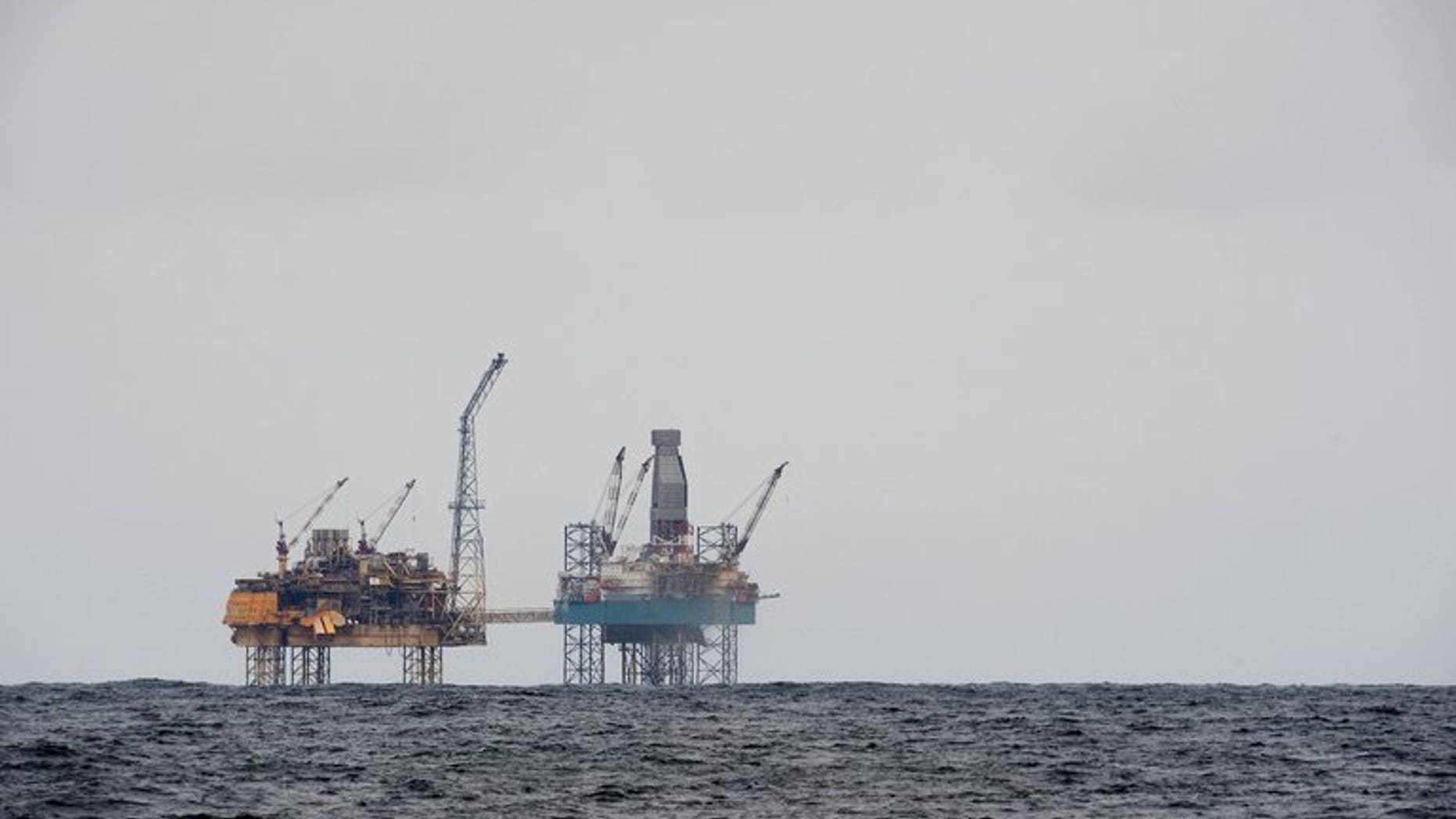 LONDON (AFP) – British oil and gas explorer Cairn Energy posted widening first-half losses on Tuesday, because of big write-downs, but also outlined plans for a new drilling campaign starting in September.
Losses after taxation grew to $217.4 million (163.1 million euros) in the six months to June 30, Cairn Energy said in a results statement.
That compared with a shortfall of $84.2 million in the same part of 2012.
Edinburgh-based Cairn added that impairments ballooned to $290 million in the first half. The figure included a $268-million write-down of its 10-percent stake in Cairn India.
On a more upbeat note, Cairn also revealed new exploration plans for offshore Morocco, Senegal and Ireland.
And the group said it would reach a decision on the extension of its joint-venture exploration well in offshore Greenland in the second half of 2013.
"Cairn commences a 12 month multi-well high impact frontier exploration programme in September that will offer shareholders sustained exposure to material growth potential," said Cairn chief executive Simon Thomson in the earnings release.
"The drilling programme targets a combined gross un-risked resource of less then 4.0 billion boe (barrels of oil equivalent), across a variety of plays and countries.
"The programme will be delivered against a backdrop of balance sheet strength and an established North Sea exploration, appraisal and development position," he added.