Busted! Woman With Cocaine-Stuffed Implants Arrested In Spain Airport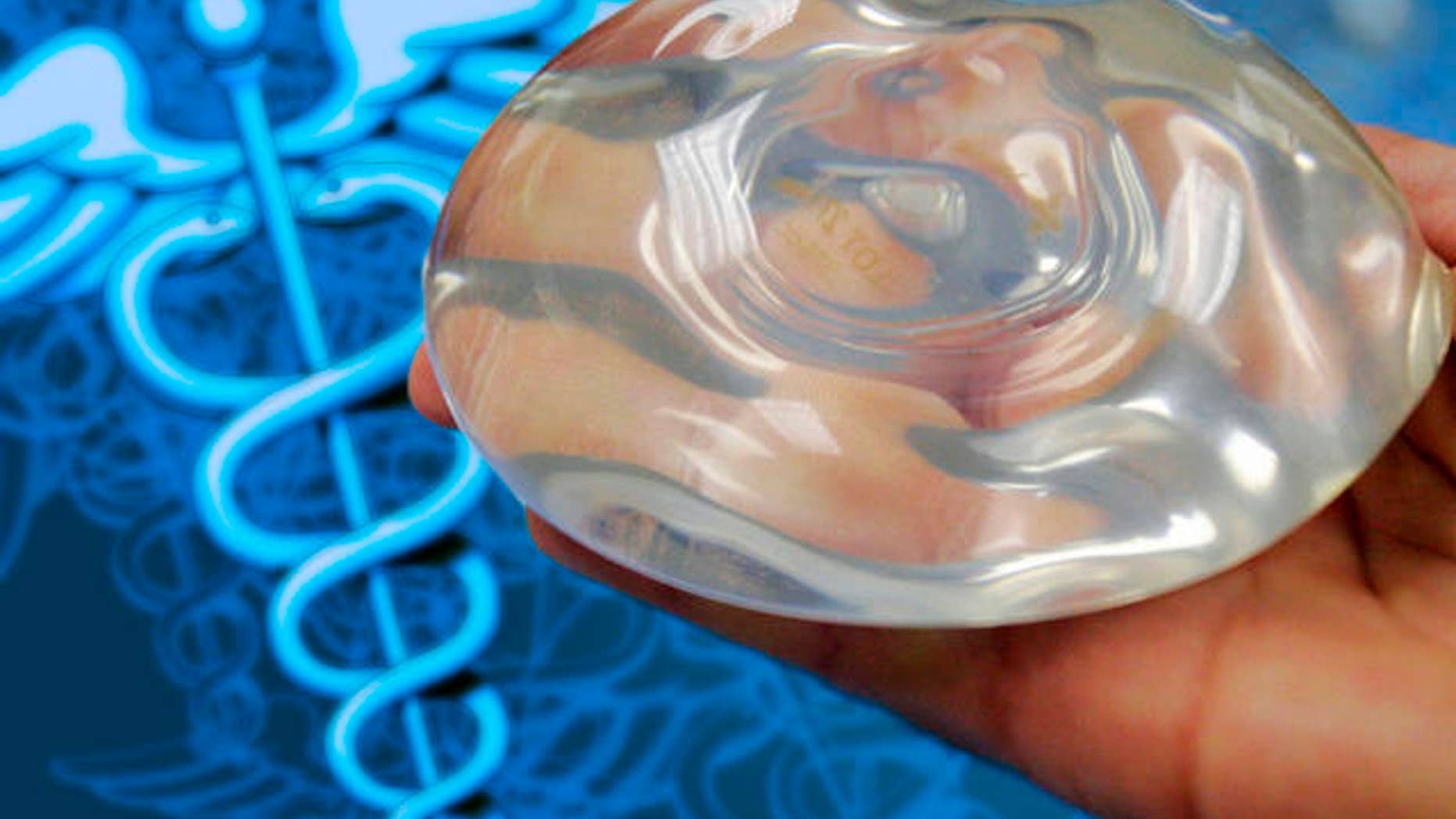 Maybe she was feeling a tad uncomfortable up top.
A woman in the Madrid international airport was acting a little strange when she was going through the security checkpoint – so they stopped her for further screening.
Agents found nothing in her bag that was suspicious – and then they patted her down. Her breasts, authorities said, "revealed irregularities and deformations." The 43-year-old Venezuelan woman "became nervous and confessed to carrying cocaine implants," a police statement said Friday.
The woman, who had flown from Colombia, admitted she had almost 4 pounds of cocaine stuffed in her breast implants.
The suspected drug smuggler was transferred to a hospital where she was detained for an alleged crime against public health, the statement says.
Spain employs a police unit to specifically check passenger arrivals from major drug-producing countries. Two years ago, a Panamanian woman made headlines after she was stopped at the Barcelona airport after they found 3 pounds of cocaine hidden in her breast implants.
In that case, border police noticed fresh scars and blood-stained gauze on her chest as well as pale patches beneath her skin. She didn't immediately admit carrying cocaine, so suspicious authorities sent her to a local hospital where the implants were removed and found to contain cocaine.
Based on reporting by The Associated Press.
Follow us on twitter.com/foxnewslatino
Like us at facebook.com/foxnewslatino