Burials Delayed in Brazil After Funeral Strike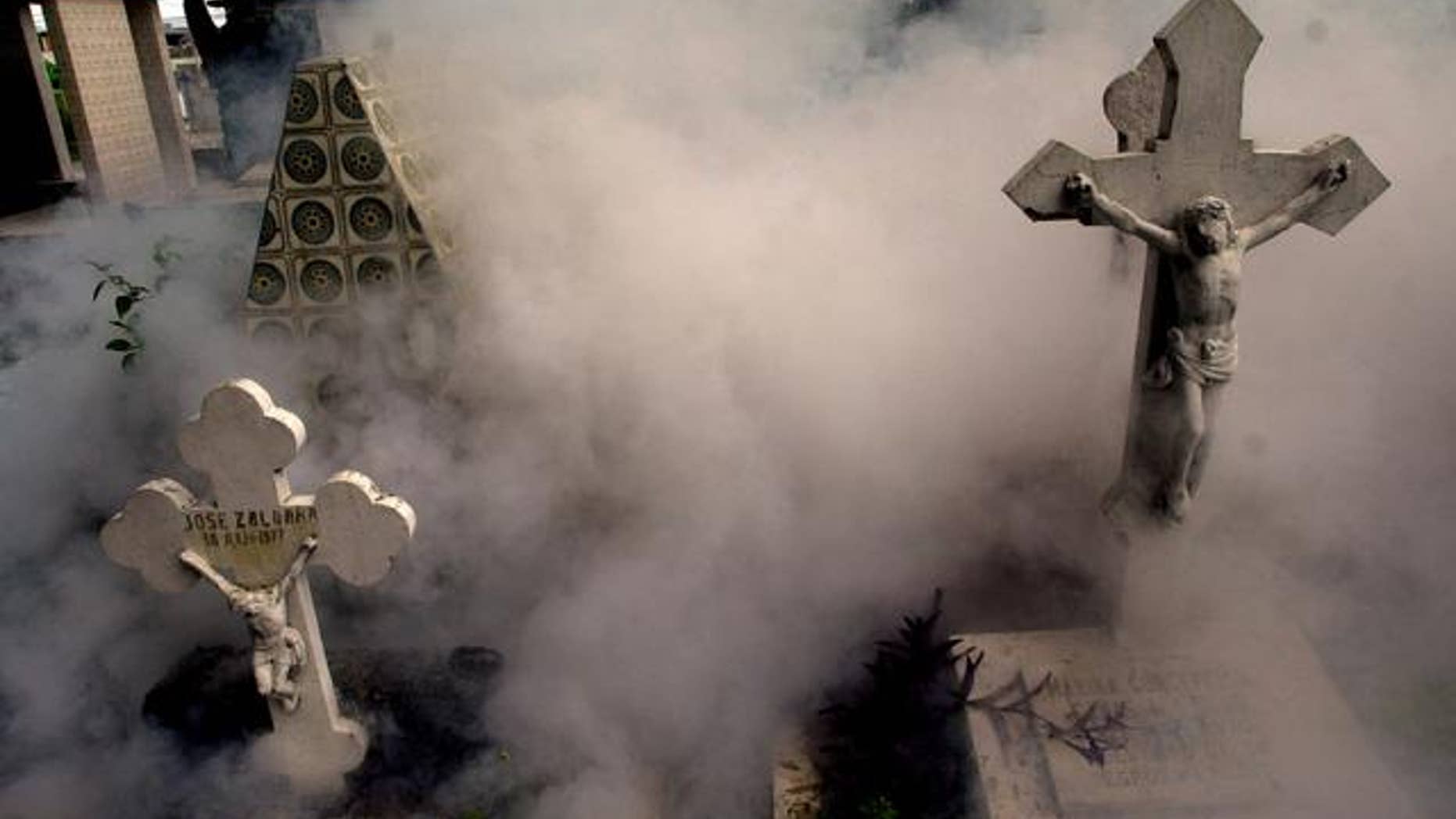 The dead in Brazil will have to wait.
There is a delay in burials in the Sao Pâolo, Brazil's largest city, after funeral workers decided to go on strike.
More than 1,000 workers in Sao Paulo halted their activities on Tuesday, delaying the release of bodies for burial and frustrating relatives of the deceased. Brazilians traditionally hold funerals within a day of death.
The workers want a salary increase of nearly 40 percent and better working conditions.
They said in a statement Wednesday the strike will go on until city officials meet their demands.
Other health workers are also participating in the strike.
Based on reporting by The Associated Press.
Follow us on twitter.com/foxnewslatino
Like us at facebook.com/foxnewslatino