Building fire kills 4, injures 23 in Germany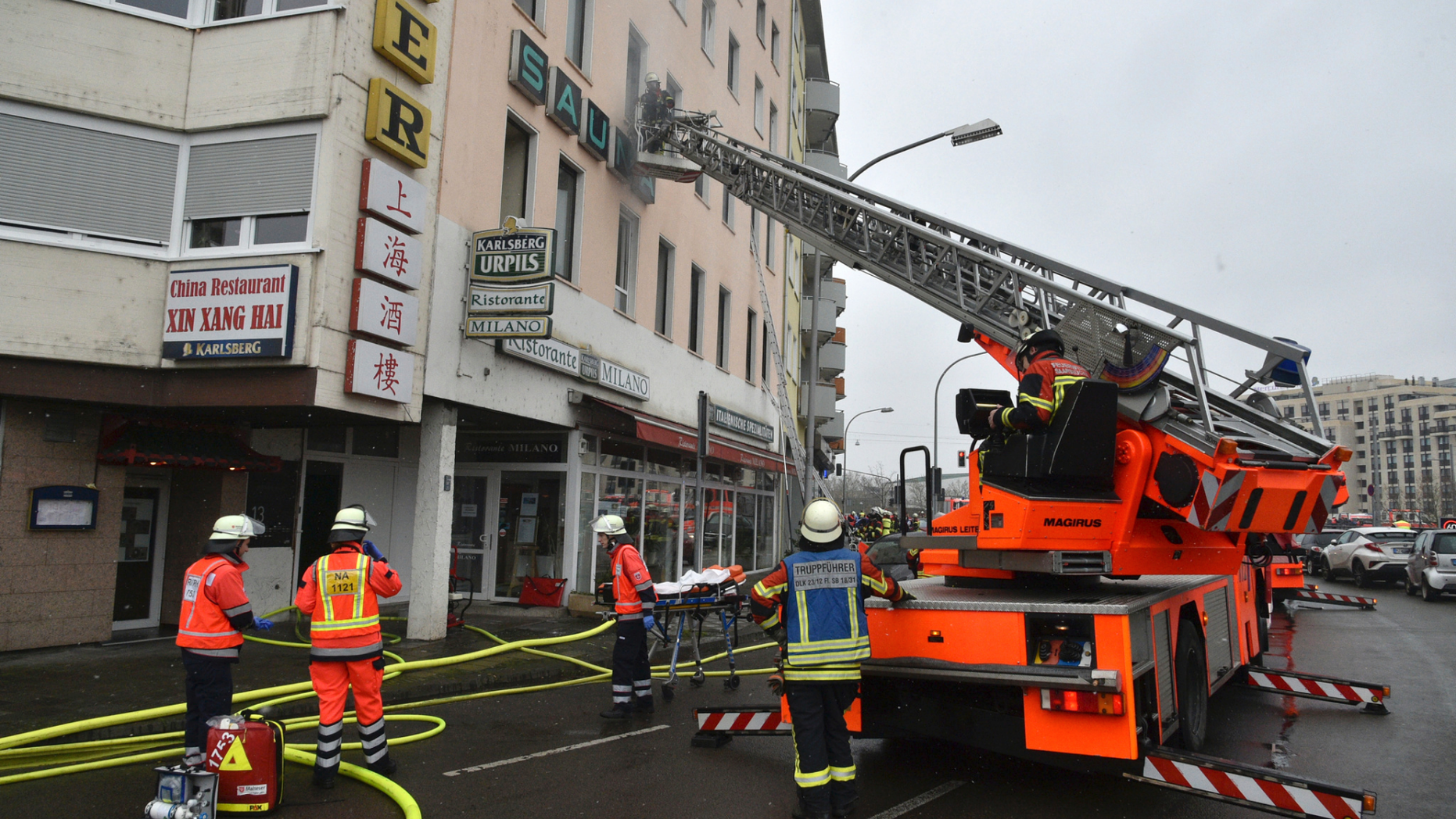 BERLIN – Authorities say a fire in a multi-story apartment building in western Germany has killed at least four people and left 23 others injured so far.
The German news agency dpa reported that one person who jumped off the roof of the burning building in the city of Saarbruecken on Sunday was injured severely.
German newspaper Bild reports that more than 100 firefighters and 25 police officers were on the scene trying to rescue tenants. The fire apparently broke out on the first or second floor of the building and then quickly made its way up to higher floors.
Police say the cause for the fire isn't yet known.
Dpa reports that residents are mostly people living on public assistance.