Brother: Washington Post reporter jailed in Iran unable to meet lawyer chosen to represent him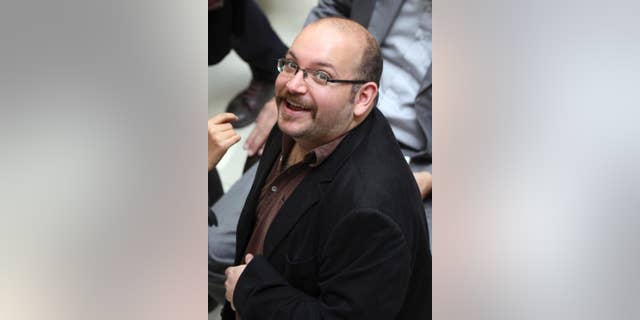 DUBAI, United Arab Emirates – The brother of detained Washington Post correspondent Jason Rezaian says a new lawyer chosen by the family has been unable to meet with the Iranian-American journalist to complete formalities that would allow him to represent him.
Ali Rezaian told The Associated Press on Wednesday that defense attorney Masoud Shafiei has tried unsuccessfully three times in recent days to meet with the journalist, who must personally sign paperwork to allow the lawyer to handle his case and prepare a defense.
Shafiei has experience with sensitive cases, previously having represented three American hikers who were arrested by Iran in July 2009 along the Iraq-Iran border and later were accused of spying.
Rezaian was detained in Tehran on July 22. Authorities have not made public the charges he faces.