Brother, father of cancer-stricken Hugo Chavez to visit Venezuelan leader in Cuba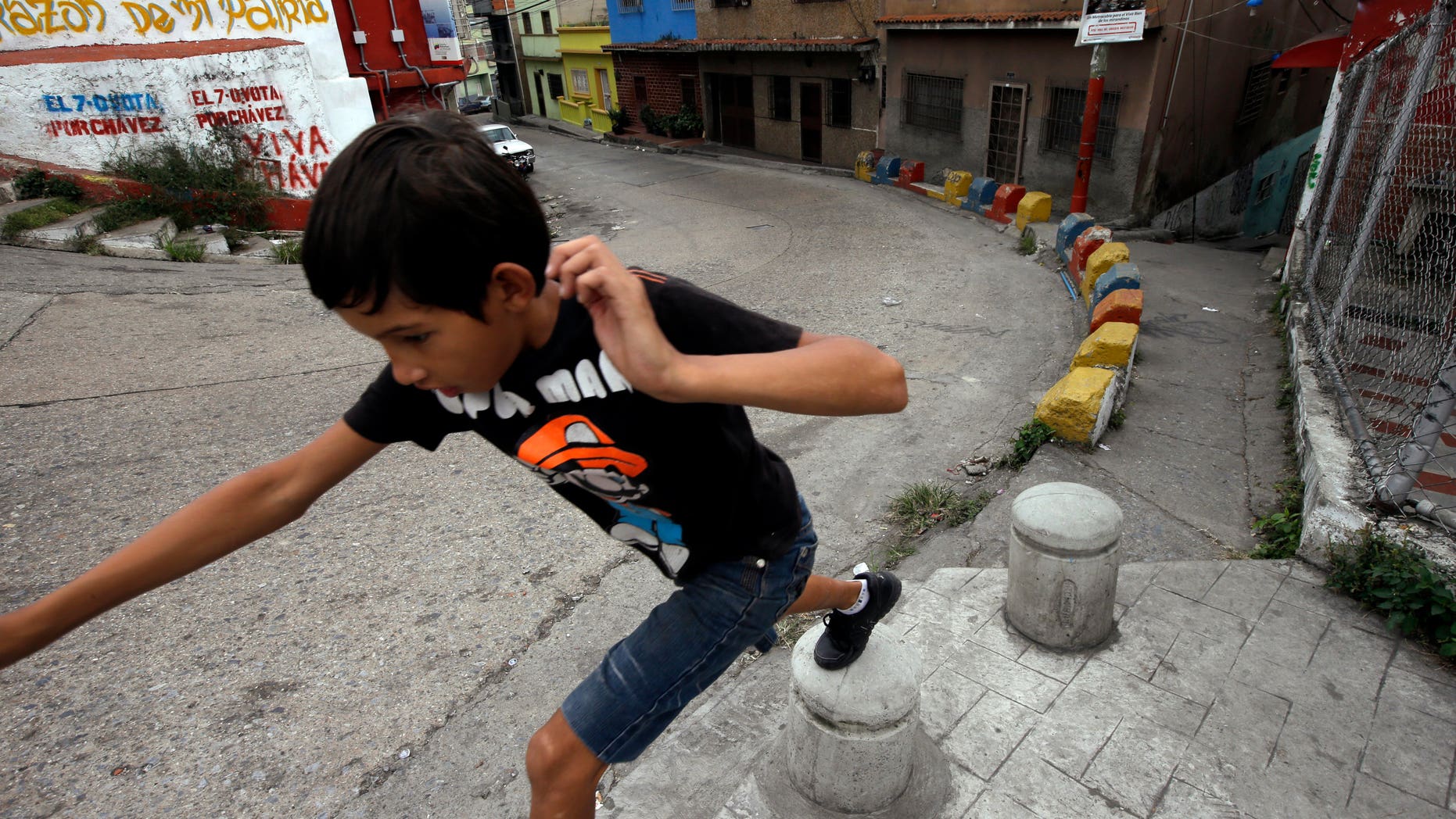 CARACAS, Venezuela – Hugo Chavez's elder brother Adan says he will visit the Venezuelan leader in Cuba, where he is recovering after cancer surgery.
Venezuelan government newspaper Correo del Orinoco reported on Adan Chavez's announcement, saying he plans to travel to Havana on Tuesday afternoon.
It also says that the president's father, Hugo de los Reyes Chavez, has announced plans to travel to Havana. The state newspaper said it was "possible" that Chavez's mother could go with him, though that had not been confirmed.
Adan Chavez was re-elected governor in the president's home state of Barinas over the weekend.
Government officials say the president has been accompanied in Cuba by his four children and a son-in-law since undergoing surgery for pelvic cancer on Dec. 11.