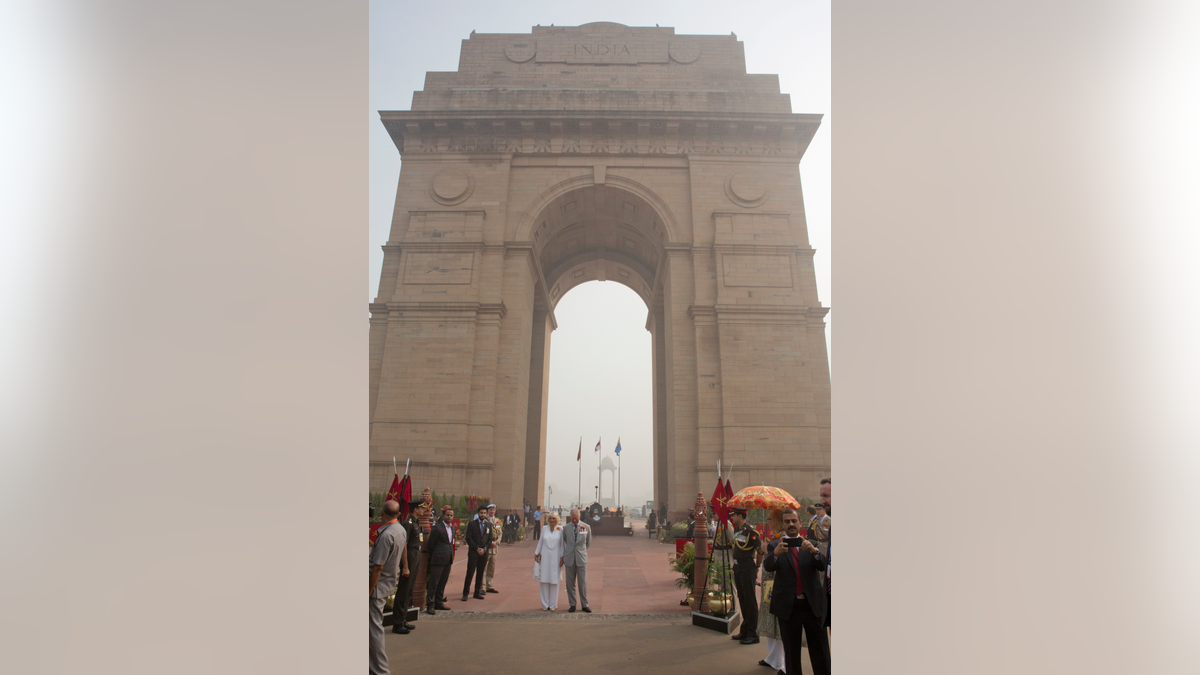 NEW DELHI – Britain's Prince Charles and his wife Camilla, the Duchess of Cornwall, have canceled a visit to a school in the smog-choked Indian capital as authorities announced a slew of new measures to combat the crippling air pollution that has engulfed the city.
New Delhi authorities closed schools to protect children from the soaring air pollution. Charles and Camilla, however, carried out the rest of their engagements Thursday.
They arrived in India on Wednesday for a two-day visit. New Delhi is the last stop on the royal couple's 11-day Asian tour, with earlier visits to Singapore, Malaysia and Brunei.
The government's air quality index remained in the "severe" category for a third day.