British lawmakers criticize payoff to BBC chief who quit over Savile scandal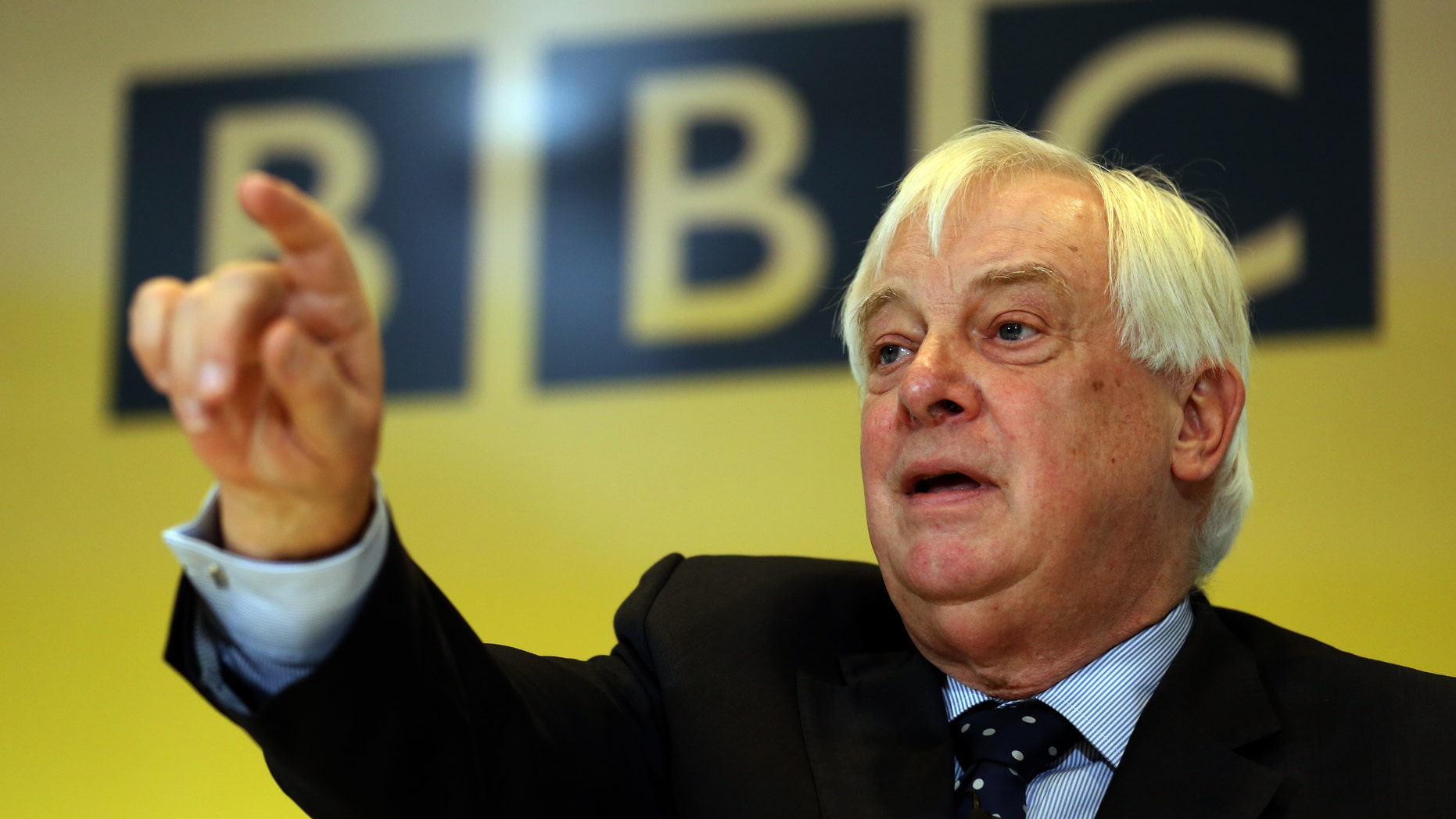 LONDON – A group of British lawmakers is accusing the BBC of being cavalier with taxpayers' money by paying 450,000 pounds ($730,000) in severance to its director-general when he quit after 54 days in the job.
Parliament's Public Accounts Committee says George Entwistle should not have been paid the sum, twice what he was entitled to. Entwistle stepped down last month over the BBC's disastrous handling of fallout from the Jimmy Savile sex abuse scandal.
The lawmakers said Thursday that "public servants should not be rewarded for failure."
Chris Patten, head of the BBC's governing trust, said Entwistle was paid off because the alternative would have been a lengthy and costly employment tribunal. But he said the BBC was seeking legal advice on whether it could get any of the money back.