British expert report finds IRA still exists but poses no threat to Northern Ireland peace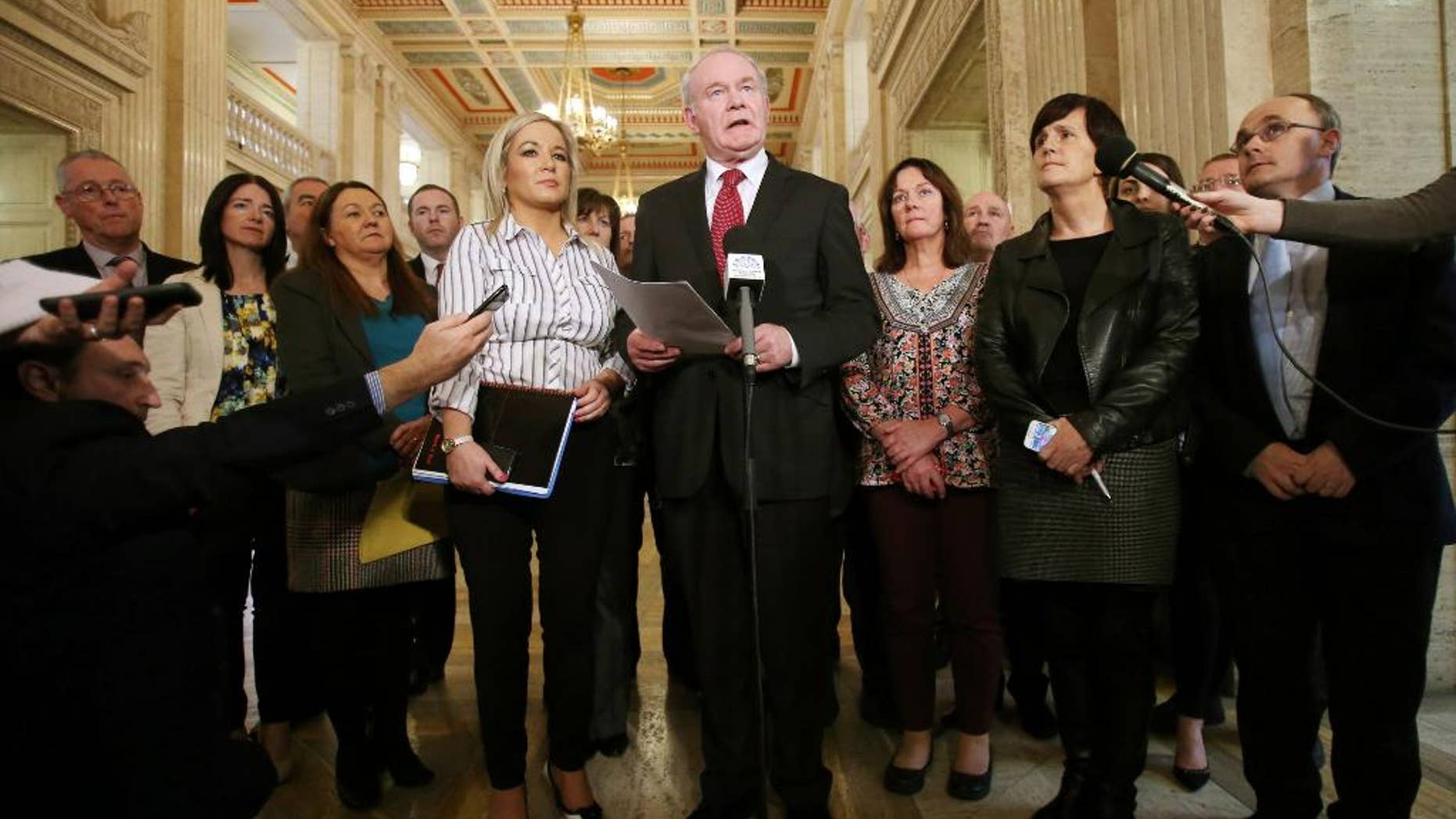 LONDON – An expert report into the current state of the Irish Republican Army and other outlawed Northern Ireland groups has found that the IRA still exists and some members continue to pursue violence and crime, but as an organization the group poses no threat to peacemaking.
Britain and Northern Ireland parties welcomed Tuesday's publication of the British government-commissioned report, which weighed evidence provided by anti-terror police and intelligence agencies.
Leaders of Northern Ireland's British Protestant majority had demanded the report as a condition for their continued cooperation with Sinn Fein, the IRA-linked party that represents Irish Catholics in the territory's unity government.
Their 8-year-old coalition is under threat of unraveling following an August killing blamed on IRA members. Tuesday's report backed police assessments that individual IRA members committed the slaying.