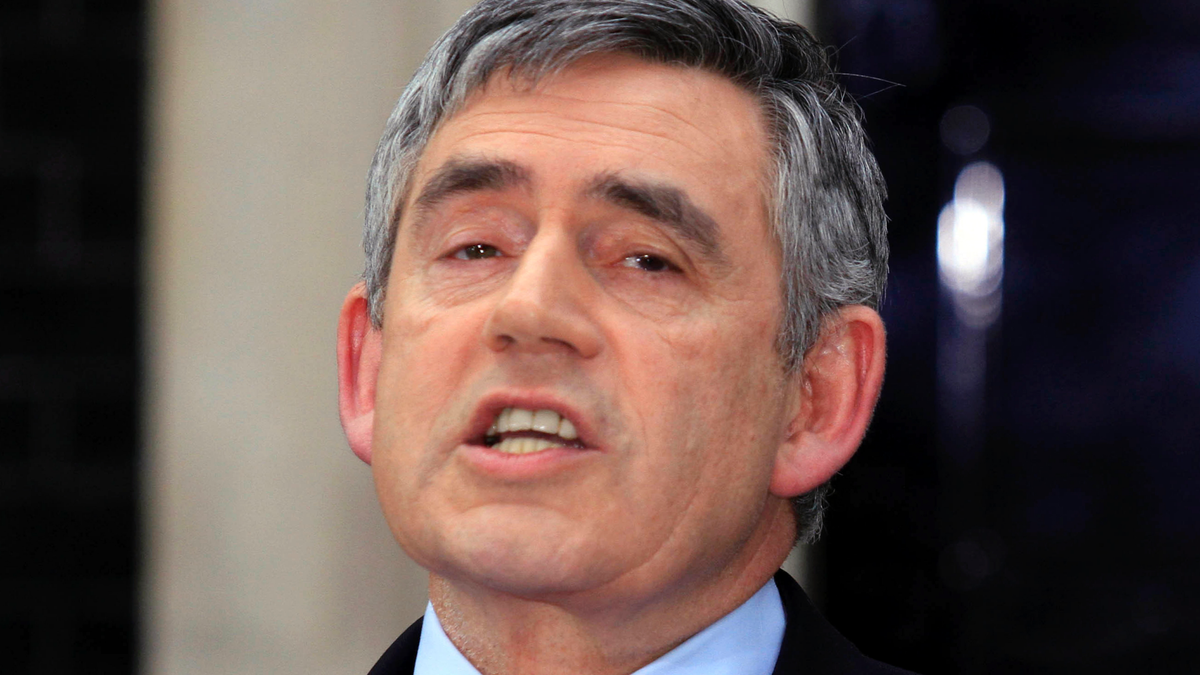 LONDON – Former British Prime Minister Gordon Brown describes in his new memoir how he feared he was going blind while in power.
Brown says he woke up one morning in Downing Street in 2009 and couldn't see properly out of his one good eye.
He had lost the vision in his left eye as a teenager in a rugby injury.
Brown says in "My Life, Our Time" that he was unable to read a speech at an appearance that morning and instead spoke off the cuff before seeking emergency treatment at London's Moorfields Eye Hospital.
He was told he needed urgent surgery for a torn retina, but decided against surgery after receiving a second opinion.
Brown says he feels "lucky beyond words" that his retina continues to function.