British, Chinese central banks agree currency swap line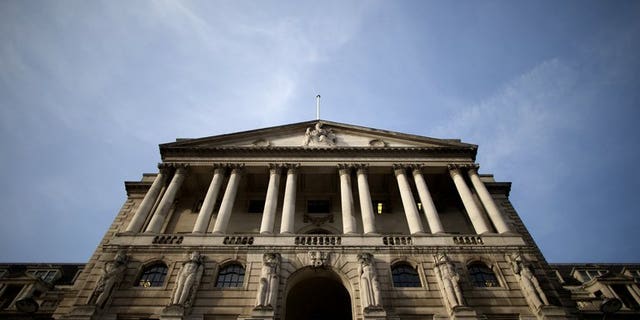 LONDON (AFP) – The Bank of England and the People's Bank of China have signed an agreement to establish a reciprocal, three-year sterling-yuan currency swap line, Britain's central bank announced.
The deal was agreed Saturday between BoE governor Mervyn King, who steps down at the end of the month, and his counterpart Zhou Xiaochuan of the central People's Bank of China.
"The maximum value of the swap is 200 billion (yuan) renminbi ($32.6 billion, 24.8 billion euros)," the BoE said in a statement.
"The swap line may be used to promote bilateral trade between the two countries and to support domestic financial stability should market conditions warrant."
Zhou and King met in February in Beijing for discussions on the swap line.
The City of London financial district launched an initiative in April on making the British capital a centre for yuan business.
"It is a testament to the outstanding working relationships between the Bank of England and the People's Bank of China that this swap line has now been signed," King said.
"In the unlikely event that a generalised shortage of offshore renminbi liquidity emerges, the bank will have the capability to facilitate renminbi liquidity to eligible institutions in the UK."
It is the latest in a string of bilateral currency agreements that China has signed in recent years to promote use of the yuan in trade and investment.