Britain's PM meets key Arab ally, amid Trump anti-Muslim row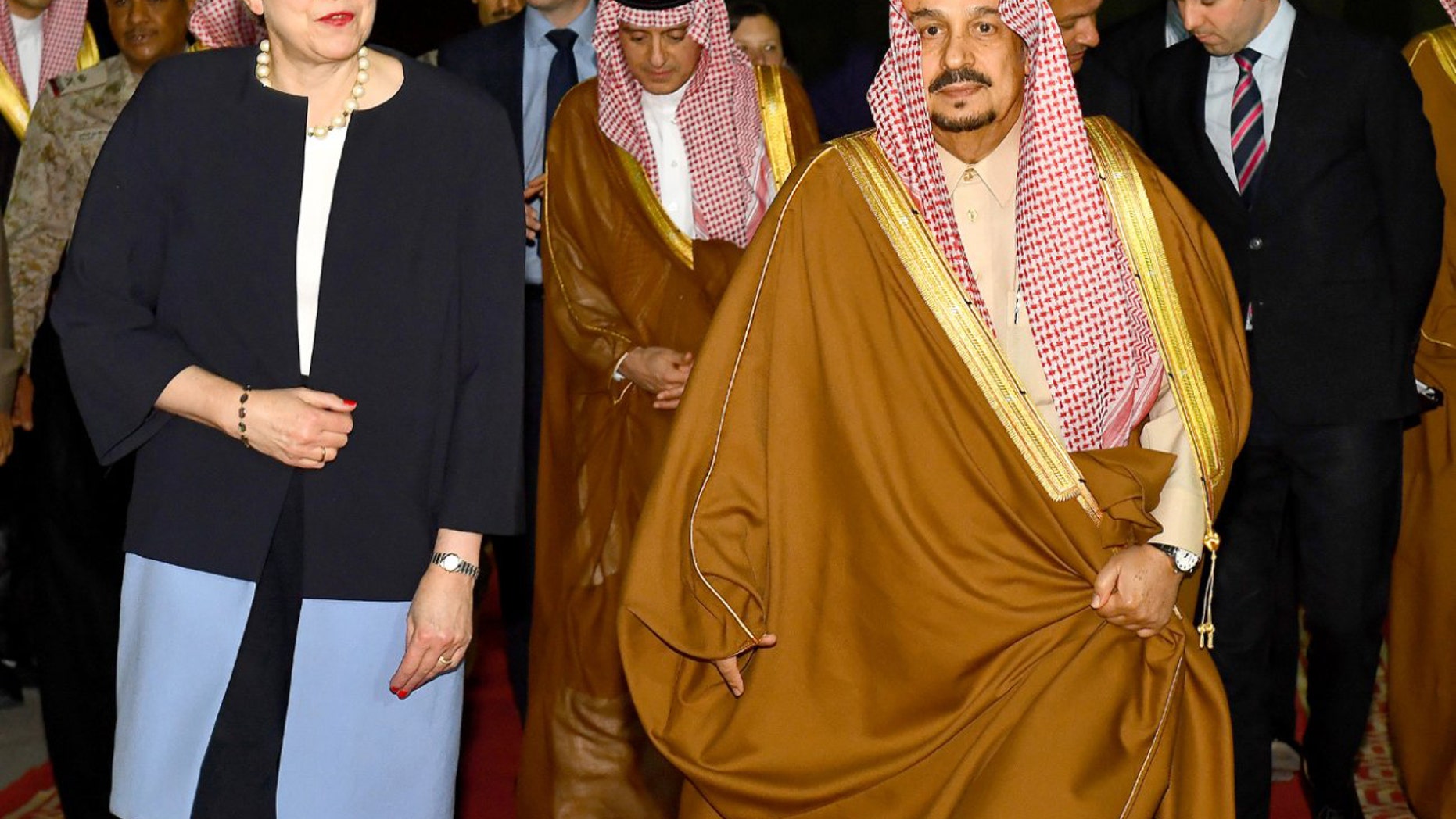 AMMAN, Jordan – Britain's prime minister is holding talks with a key pro-Western Arab ally, as she is embroiled in a row with President Donald Trump over his perceived stoking of anti-Islam sentiments.
Theresa May was meeting on Thursday with Jordan's King Abdullah II at the end of a Mideast tour meant to bolster ties with the region before Britain leaves the European Union.
The king champions religious tolerance and is a key partner in the battle against Islamic militants.
Trump sparked outrage Wednesday when he retweeted inflammatory videos from a fringe British group purporting to show violence by Muslims.
May's office rebuked Trump, saying he was "wrong" to have done so. Trump countered that May should instead "focus on the destructive Radical Islamic Terrorism that is taking place within the United Kingdom."