Britain issues Egypt travel warning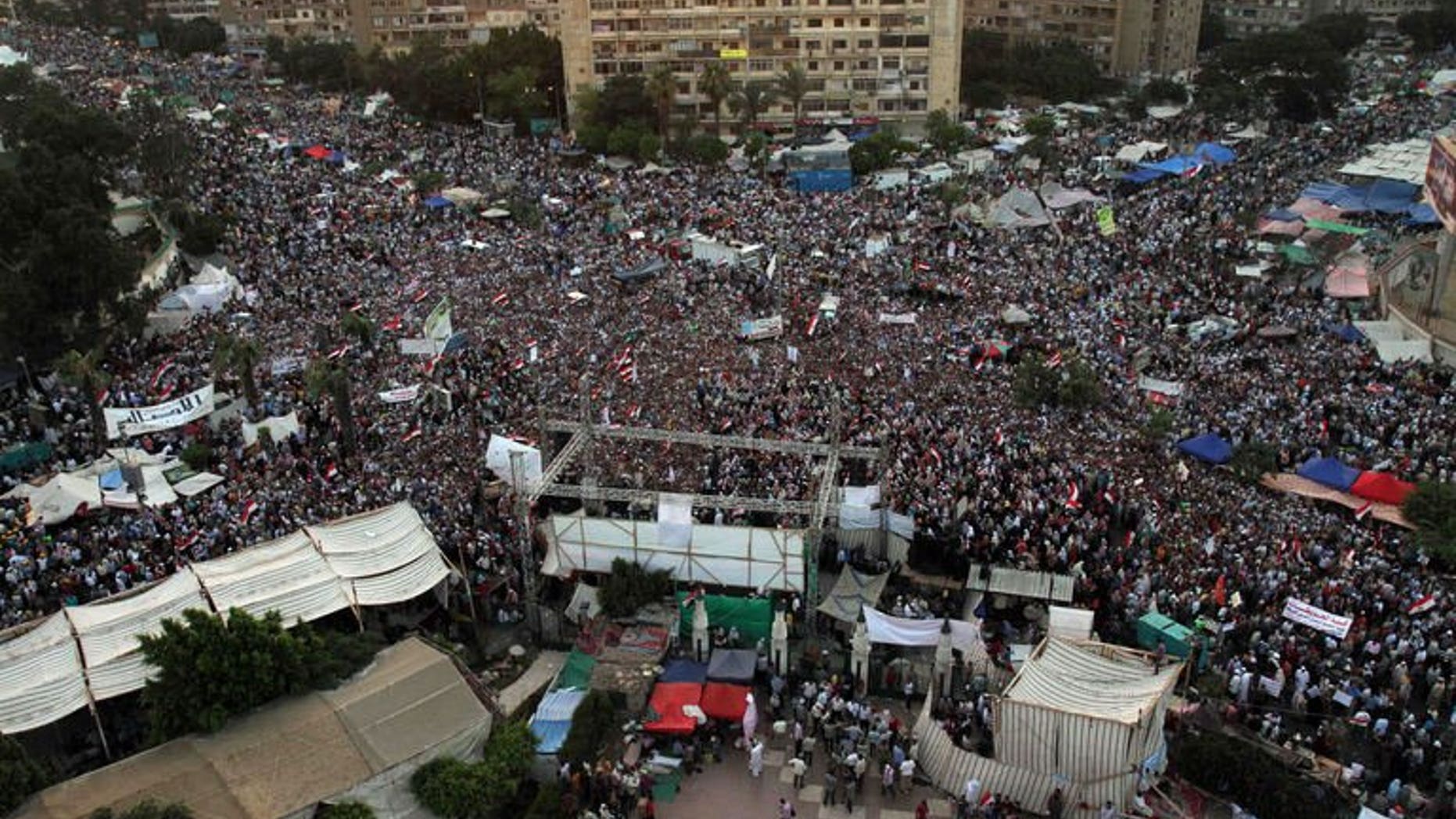 LONDON (AFP) – Britain on Tuesday warned its nationals against all but essential travel to most of Egypt after the army threatened to intervene to quell ongoing protests against President Mohamed Morsi.
In a statement it advised against travel to Egypt apart from a few holiday resorts.
While it did not recommend immediate departure for any Britons already in the country it said they should consider "whether they have a pressing need to remain."
They were advised against getting caught up in crowds.
In a speech early Tuesday, Morsi insisted on his "constitutional legitimacy" and called on the army to withdraw its threat to intervene unless he resolves his differences with his opponents.
His statement came after millions took to the streets demanding his resignation, prompting the army to give him 48 hours to respond to the demands of the people or face an imposed solution.