Brigitte Bardot calls Romanian president 'tyrant' over stray dog law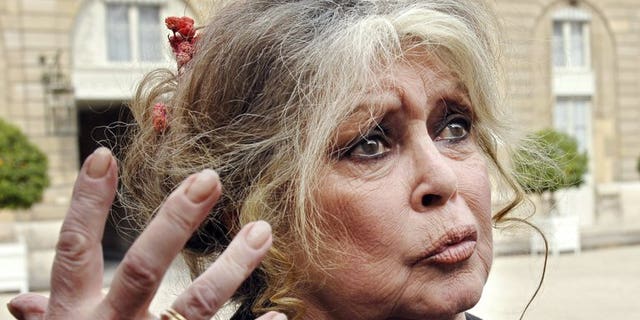 PARIS (AFP) – French animal rights activist Brigitte Bardot on Wednesday called Romanian President Traian Basescu a "tyrant" for backing a law allowing stray dogs to be put down.
"This tyrant thinks only of killing, and I condemn his dictatorial policy, which is unworthy of a member of the European Union," she said. "You would think we had returned to the (Nicolae) Ceausescu years!" the 78-year-old former actress told AFP, referring to the dictator deposed in 1989.
The law allowing authorities to euthanise stray dogs if they are not claimed within two weeks was passed Tuesday by a vote of 266 to 23, with 20 abstentions.
Basescu was expected to approve the measure, which Bardot termed "animal genocide".
The law was passed a week after a child died after dogs bit him near a Bucharest park.
"It would be scandalous, unfair, to condemn all innocent dogs to death because of an isolated incident," Bardot said.