Brazilian Prostitute Was Not Pushed, State Department Says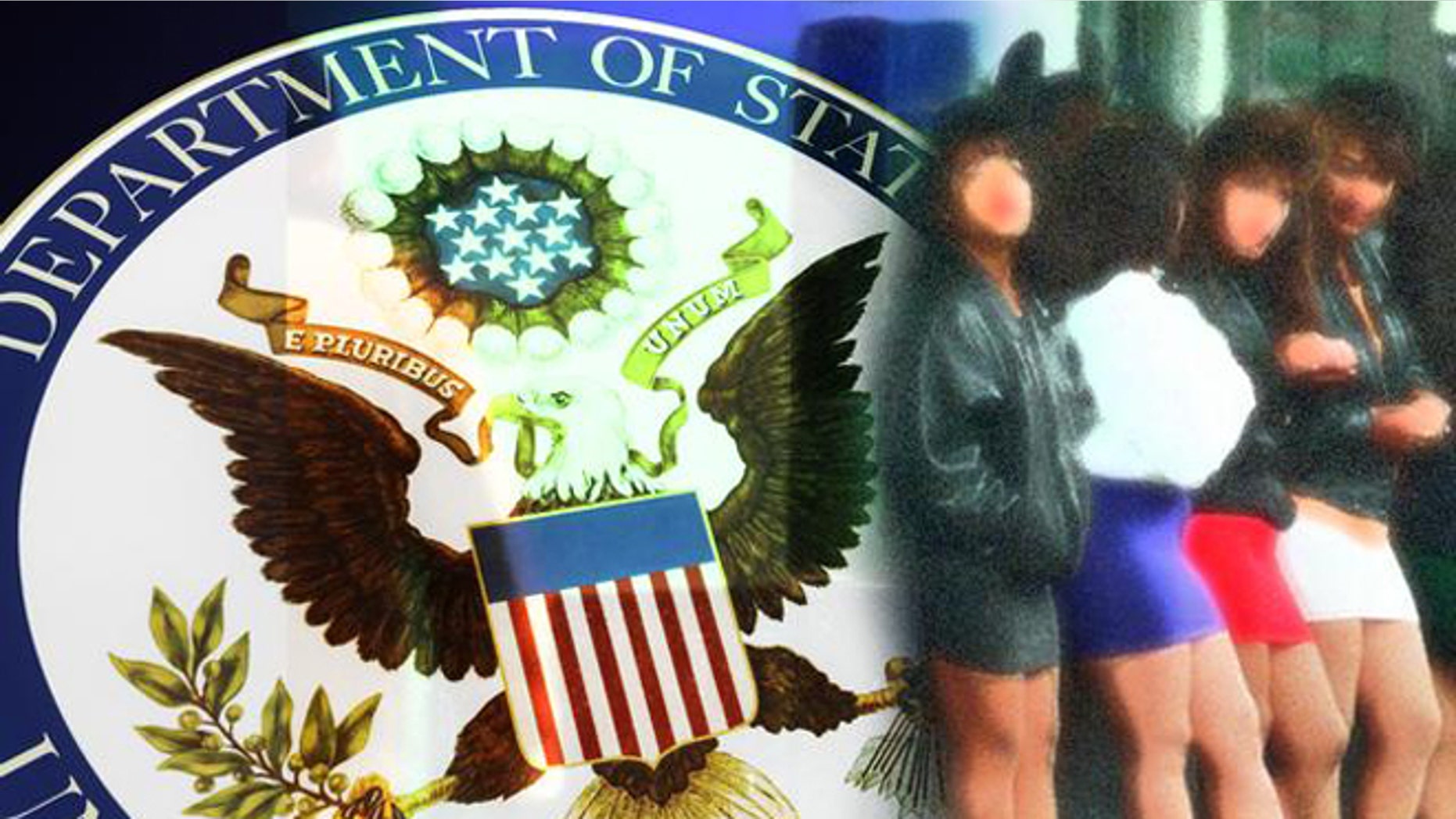 New details emerged about a Brazilian prostitute who claims she was pushed out of a car by three US Marines.
The State Department said Wednesday that the woman was injured last year when she tried to get back into a car occupied by four members of a U.S. security team. The men were disciplined after the incident.
The department said the woman involved in the December incident tried to open a door and climb into the moving car. Spokeswoman Victoria Nuland said the woman fell and was injured. She said no charges were filed against the four Americans but all have left Brazil.
Defense Secretary Leon Panetta said Tuesday the woman was pushed from the car and that two of the three Marines involved had been demoted. Nuland said the State Department has a zero-tolerance policy regarding prostitution but would not say whether an embassy employee with the Marines violated rules or was disciplined other than being transferred out of Brazil.
A defense official said there were two women with the Marines outside of the club and that it appeared one of women started a fight inside the car.
She was removed from the vehicle and fell when she tried to get back in, according to the official. A second official said the woman broke her collarbone when she was pushed from the car.
Romilda Aparecida, the prostitute involved in the melee, has said the Marines were drunk and may have consumed drugs before leaving a night club with four other women in the Brazilian capital in December.
"An attorney and a secretary came to me the following day. They told me not to file a complaint because I would lose the case and it would take too long (to be judged)," Aparecida said.
Panetta said he had "no tolerance for that kind of conduct."
"Where it takes place you can be sure that we will act to make sure that they are punished and that that kind of behavior is not acceptable," he said.
According to a senior defense official, the three Marines — including one supervisor — were members of the embassy security team in Brasilia.
The official, who spoke on condition of anonymity to discuss an investigation, said the woman broke her collarbone when she was pushed out of the car.
The official says the embassy tracked the woman down and paid for her medical expenses. But in the wake of the Cartagena scandal, she has hired an attorney and is suing the embassy.
The incident in Brazil came to light in the wake of the Secret Service scandal that embroiled much of President Barack Obama's trip to Cartegena, Colombia for the Summit of the Americas.
The Secretary of Defense is touring South American to promote military cooperation with Brazil, Chile, and Colombia.
Luís Henrique Vieira, a freelance reporter contributed reporting from Brazil. The story also contains material from The Associated Press. 
Follow us on twitter.com/foxnewslatino
Like us at facebook.com/foxnewslatino