Brazil judge OKs questioning of ex-President Silva in Petrobras kickback scandal investigation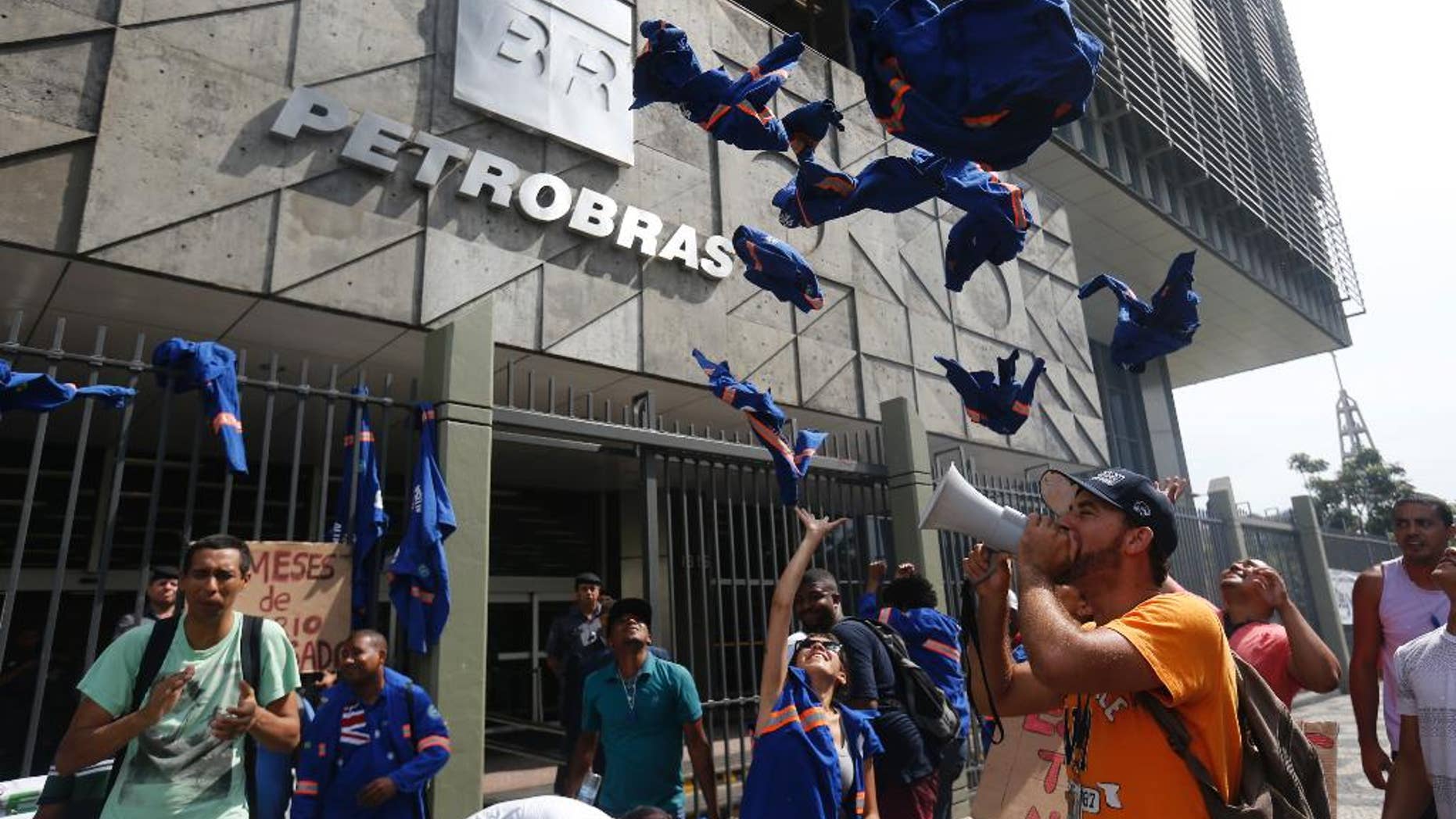 RIO DE JANEIRO – A judge in Brazil's Supreme Court has ruled that federal police may question former President Luiz Inacio Lula da Silva as a witness in their investigation of a kickback scandal that has engulfed the state-owned oil company Petrobras.
The ruling Friday came on a request filed by investigators Sept. 11. Under Brazilian law, all federal politicians and some at other levels can be investigated only if the Supreme Court approves the inquiry.
Prosecutors allege that over $2 billion was paid in bribes by businessmen to obtain Petrobras contracts, projects that then subsequently ballooned in costs.
Justice Teori Zavascki said in his decision that Silva is to be heard as an "informant."