Brazil Apprehends Top Drug Trafficker In Rio Favela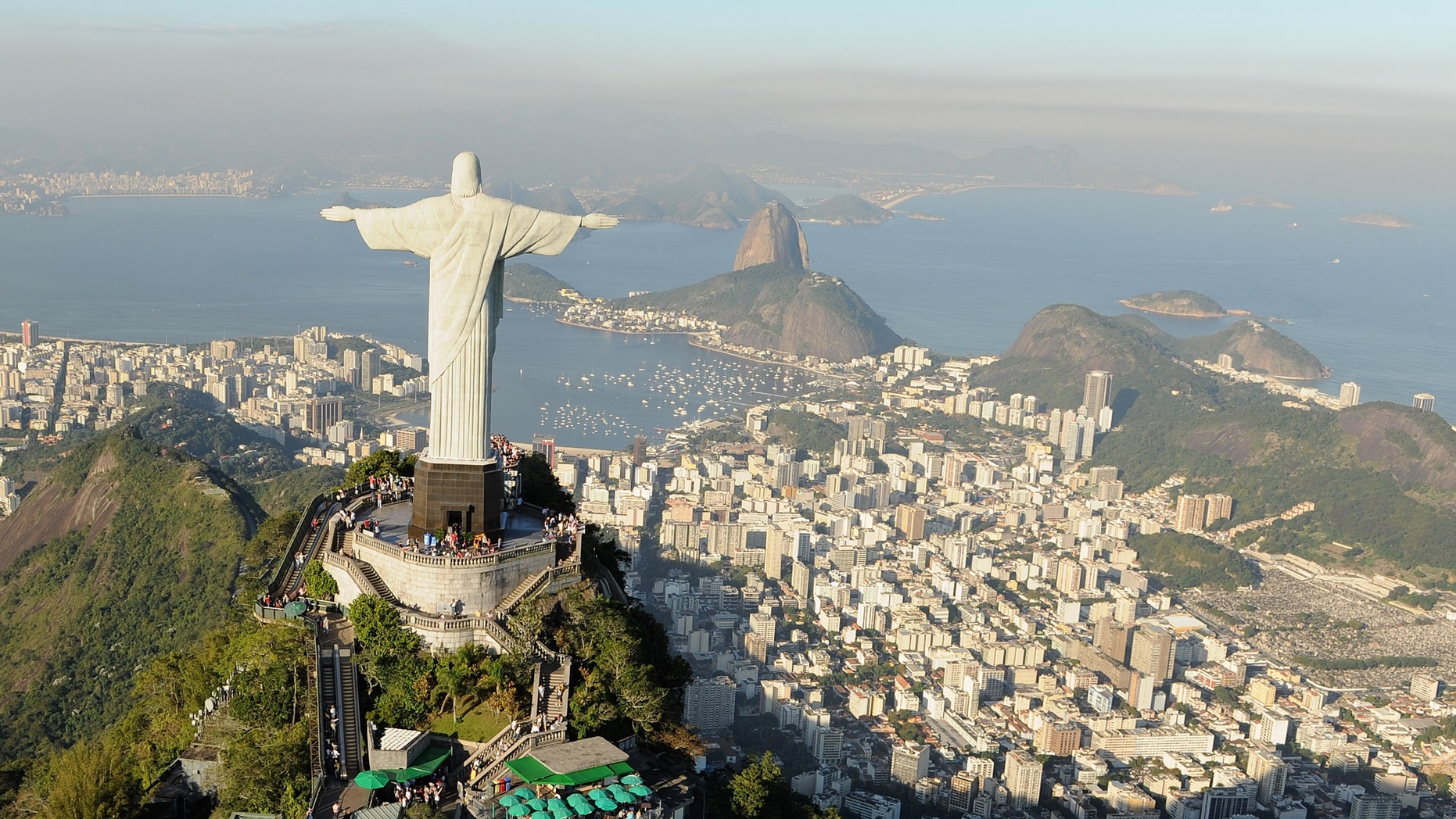 Police in the Brazilian city of Rio de Janeiro claim to have captured the city's most-wanted drug gang leader hidden inside the trunk of a car..
The arrest of Antônio Bonfim Lopes is a serious blow to the Friends of Friends drug gang, which controls the massive Rocinha slum,or favela, in Rio de Janeiro.
Rocinha is Brazil's largest favela and one of the biggest slums in Latin America, with about 100,000 people residing there.
The slum is also the center of Rio's drug trade. Police say it's the main distribution point for drugs in the city.
Police say they arrested Lopes early Thursday. He was found in the trunk of a car as he tried to flee the slum.
Police are expected to invade Rocinha this weekend.
The capture and expected raid are part of a so-called pacification program to make the city safer ahead of the 2016 Olympics.
Since being named the host city for the Olympics, drug trafficking and violent crime in Rio's slums have both received a great deal of attention. In one bloody outbreak last October, dozens of people were killed, six injured, a police helicopter was shot down and eight buses were set on fire during a firefight between rival gangs
Rio's mayor Eduardo Paes has acknowledged the problems, but has tried to reassure skeptics that the city will be safe for the athletes, media and tourists who will descend on Rio in 2016. "We still have a long way to go and what happened this weekend showed that," Paes told the Associated Press last October. "We are facing these problems, we are being tough with these problems."
Besides raids on the favelas, authorities in Rio have also created community-based Police Pacification Units (UPPs) in order to build trust with residents hesitant of the police.
Based on reporting by the Associated Press.
Follow us on twitter.com/foxnewslatino
Like us at facebook.com/foxnewslatino