Brave woman tried to calm London attackers and reasoned with them before police came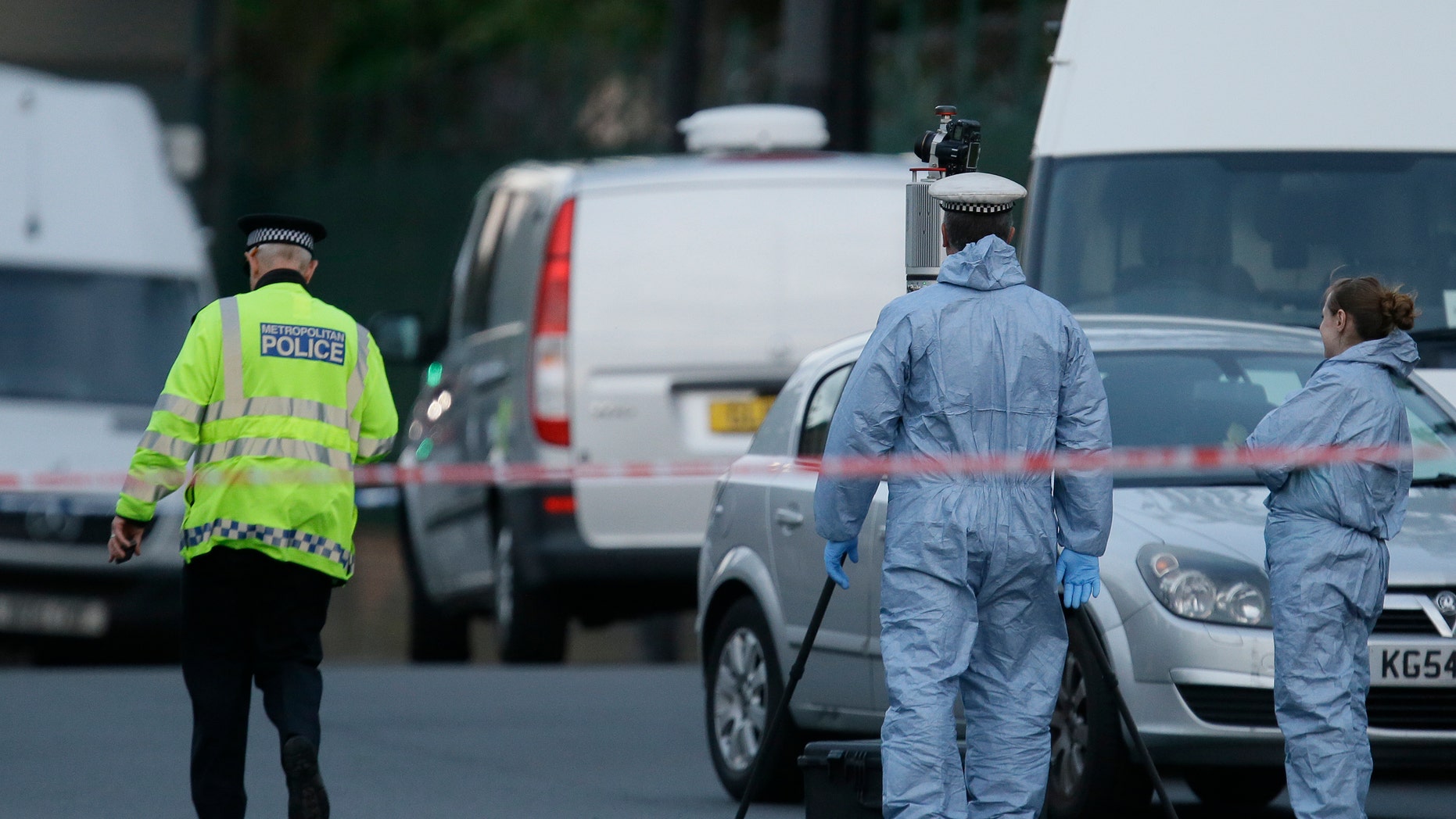 LONDON – An unlikely hero has emerged from the apparent terror attack that left one man dead on the streets of London.
It is Ingrid Loyau-Kennett, a woman who got off a bus and tried to reason with the two attackers after she tried to help the man lying on the street.
The 48-year-old is not a trained hostage negotiator but a scout leader who tried to keep talking to the two attackers before police came.
When one told her they planned to shoot police when they arrived, she asked the man quietly if that was a reasonable approach.
Loyau-Kennett told British media that she asked the other suspect if he was willing to give her what he was holding — which was a knife.