Botched Oklahoma execution may violate international human rights law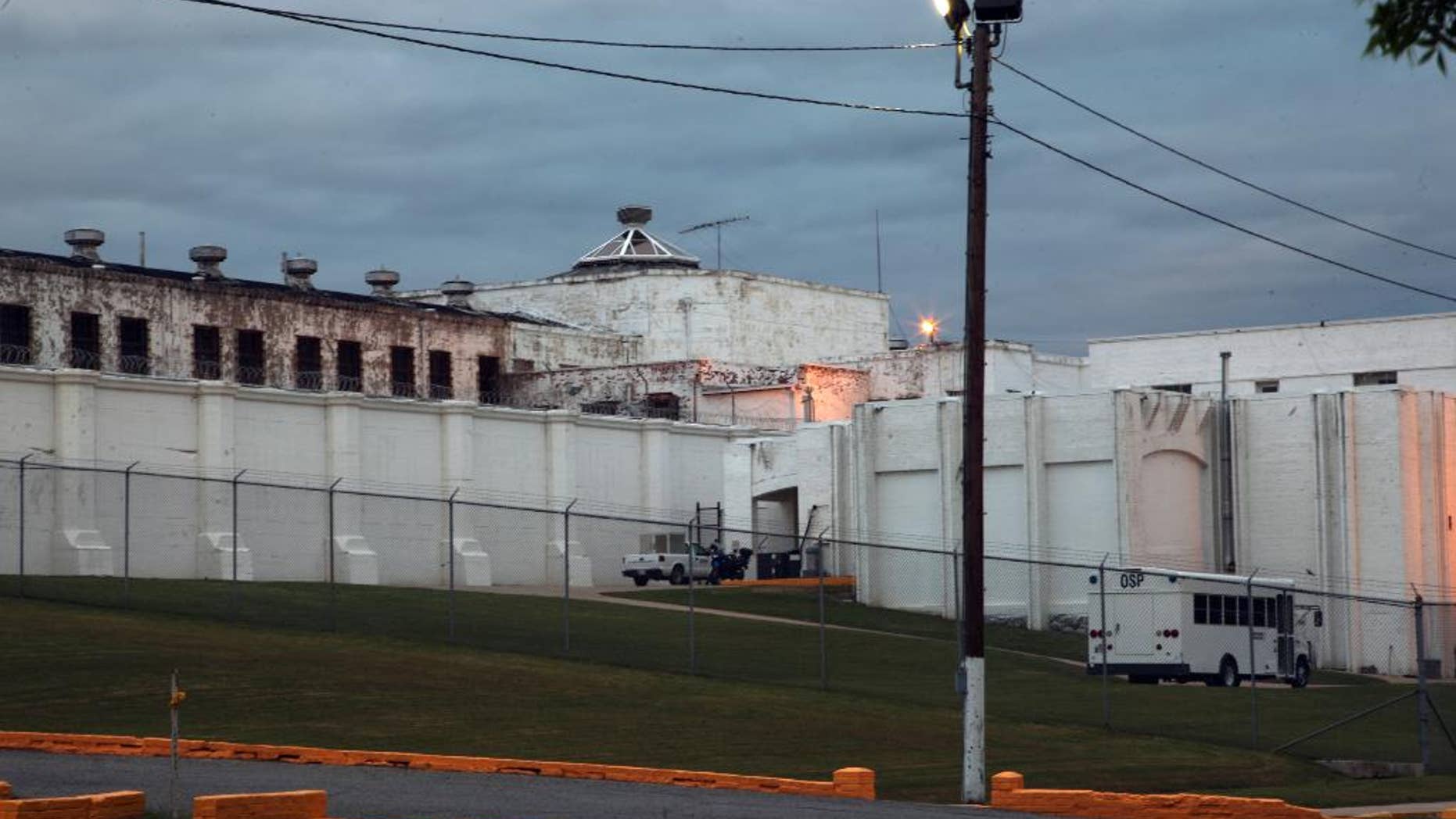 GENEVA – The United Nations human rights office says U.S. death row inmate Clayton Lockett's suffering during his botched Oklahoma execution this week may amount to cruel, inhuman and degrading treatment under international human rights law.
A spokesman for the office, Rupert Colville, says Lockett's prolonged death on Tuesday is "the second case of apparent extreme suffering caused by malfunctioning lethal injections" reported in the United States this year, after Dennis McGuire's execution in Ohio on Jan. 16 with an allegedly untested combination of drugs.
Colville told reporters Friday in Geneva that "the apparent cruelty involved in these recent executions simply reinforces the argument that authorities across the United States should impose an immediate moratorium on the use of the death penalty and work for abolition of this cruel and inhuman practice."