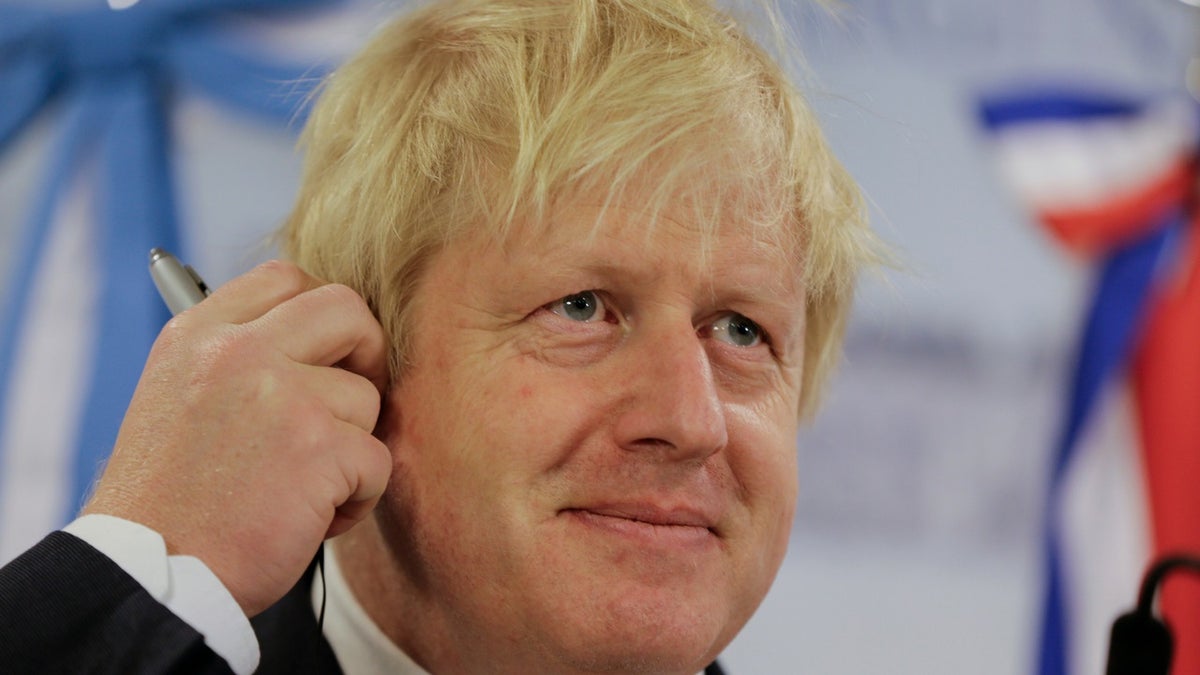 British Foreign Secretary Boris Johnson was pranked by Russian callers who posed as the Armenian prime minister.
The Guardian reported Johnson was called by Alexei Stolyarov and Vladimir Kuznetsov, known as Lexus and Vovan.
One of the callers pretended to be new Armenian Prime Minister Nikol Pashinyan, and the newspaper said Johnson spoke to them for 18 minutes, discussing topics like the poisoning of former Russian spy Sergei Skripal.
A recording of the call, said to have taken place last week, was posted on YouTube.
POP STAR'S EX-GIRLFRIEND AND HER BOYFRIEND CONVICTED OF MURDERING, BURNING AU PAIR IN GARDEN
In the recording, Johnson says Britain is "almost 100 percent sure" Russian President Vladimir Putin's Kremlin ordered the attack on Skripal and his daughter Yulia. Moscow has denied involvement in the incident, which has sparked a crisis in U.K.-Russia relations.
Johnson was also heard lamenting the poor state of U.K. relations with Russia, saying Moscow seems "unable to resist malign activity of one kind or another."
"We will continue to tighten the squeeze on some of the oligarchs who surround Putin," Johnson said.
The Foreign Office said Johnson "realized it was a hoax, and ended the call. We checked it out and knew immediately it was a prank call." The office criticized the pranksters for the stunt.
"The use of chemical weapons in Salisbury and Syria and recent events in Armenia are serious matters," it said in a statement. "These childish actions show the lack of seriousness of the caller and those behind him."
IRELAND COULD LEGALIZE ABORTION THIS YEAR: A LOOK AT THE REFERNDUM
Prime Minister Theresa May's office said "obviously this shouldn't have happened," and announced there would be a government investigation into how the hoaxers got through to Johnson.
Britain suspects the comedy duo have backing from the Kremlin.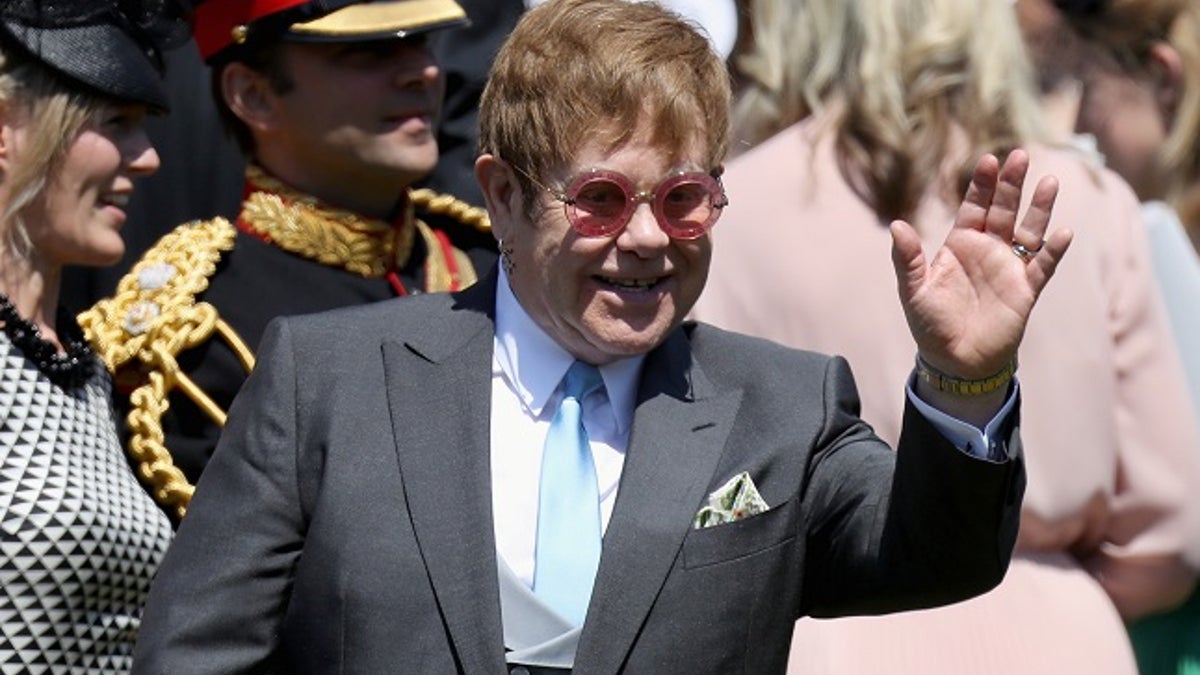 Like Johnson, singer Elton John was also fooled by the Russian prankers. In 2015, Stolyarov and Kuznetsov phoned John pretending to be Putin after the musician criticized Russia's stance on gay rights.