Bond No. 9 Perfume Creator Sued for $3 Million For Racists Remarks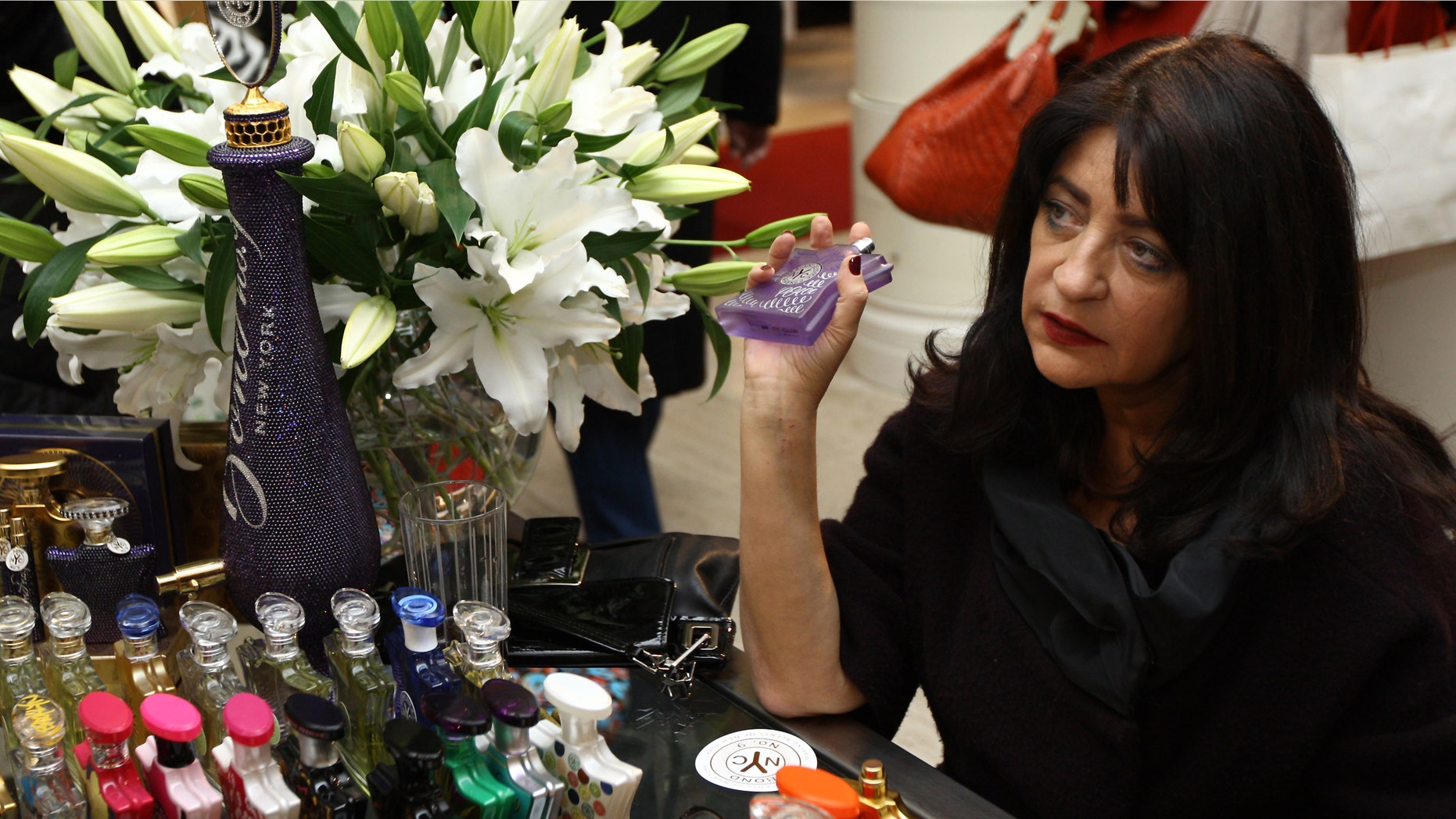 Two former employees of Bond No. 9 perfume are suing owner Laurice Rahme over alleged racist remarks toward dark-skinned customers.
Veronica Robledo and Karin Widmann demand $3 million for claiming Rahme violated their civil rights by firing them after they spoke out against her racist behavior, such as calling African-Americans "thieves."
Robledo and Widman told The New York Daily News, their boss had secret phrases to alert security when a black customer came in the store. Robledo, who is Puerto Rican, also said she was not allowed to service white customers because of her darker skin.
"I was very offended," Robledo told the news publication. She had to keep her Jamaican boyfriend a secret from Rahme, telling him "to hide when he came to pick me up so [she] wouldn't see him."
According to the lawsuit, "we need the light bulbs changed," was one of the code phrases Rahme would use to alert security when she felt a customer had to be watched.
Rahme confirmed she had used the "light bulbs" as code but she says it was "to protect the girls" from when she felt uneasy about a customer. Although she insisted her actions were never purposely aimed at African-American customers, she noted that in instances in which her stores had been targeted by burglars, "they were all African-American robbers."
Robledo had enough in February after Rahme confronted her, accusing her of being friends with an African-American man who had robbed a near-by store.
Fed up, Robledo and Widmann spoke out against the racism, only to be fired by Rahme as well as accused of stealing $25,000 worth of stock.
The former employees deny the Rahme's allegations. Robledo had been working with her for 9 years.
According to Rahme, she previously had a black boyfriend, and credits Robledo and Widmann's claims to "disgruntled employees" bitter after being caught red-handed. She also added that their complaint with the state Division on Human Rights was removed.
The Daily News reports the women's attorney, Walker Harman, said the complaint "was dismissed at our request" for administrative reasons related to pending complaints and a lawsuit at the same time."
Laurel Rahme started her career in Lancome before starting her fragrance after the 9/11 attacks.
She maintained she is not a racist, and a great number of her employees are from minority groups.
The Bond No. 9 creator insisted black customers are welcome in her stores; "we love them."
Follow us on twitter.com/foxnewslatino
Like us at facebook.com/foxnewslatino