Bomb found under car of senior official entering the compound of the Albanian prime minister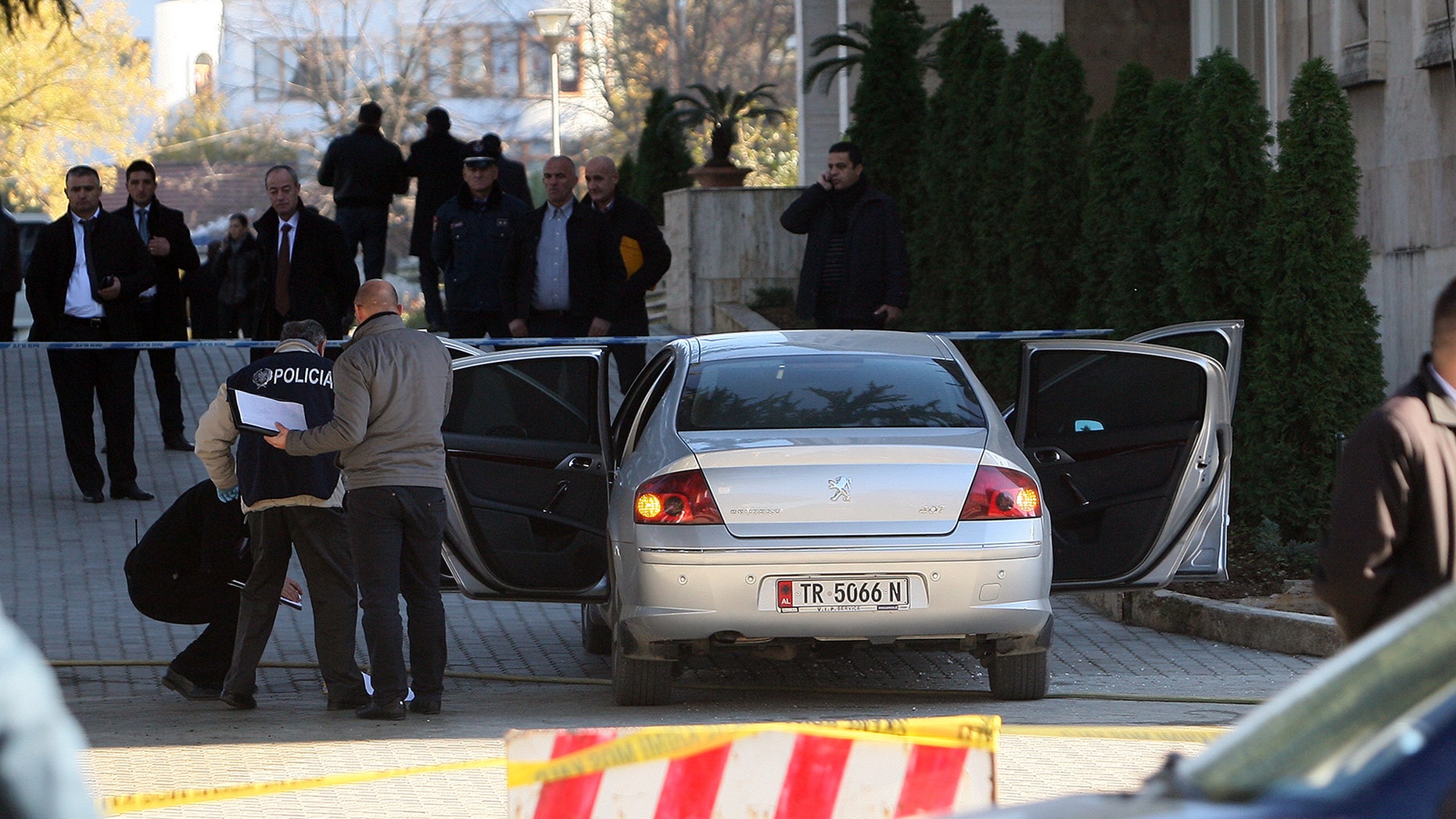 TIRANA, Albania – Police in Albania said they have found a bomb under the car of a senior official as it entered the compound of the office of Prime Minister Edi Rama.
Security officials on Friday called in bomb disposal officers, who found 200 grams (7 ounces) of C4 explosive, two detonators and a cell phone attached under the car of Besnik Dervishi, regional governor of the southwestern Vlore district.
Authorities did not have any immediate further details.