Bollywood star Shah Rukh Khan faces baby sex test inquiry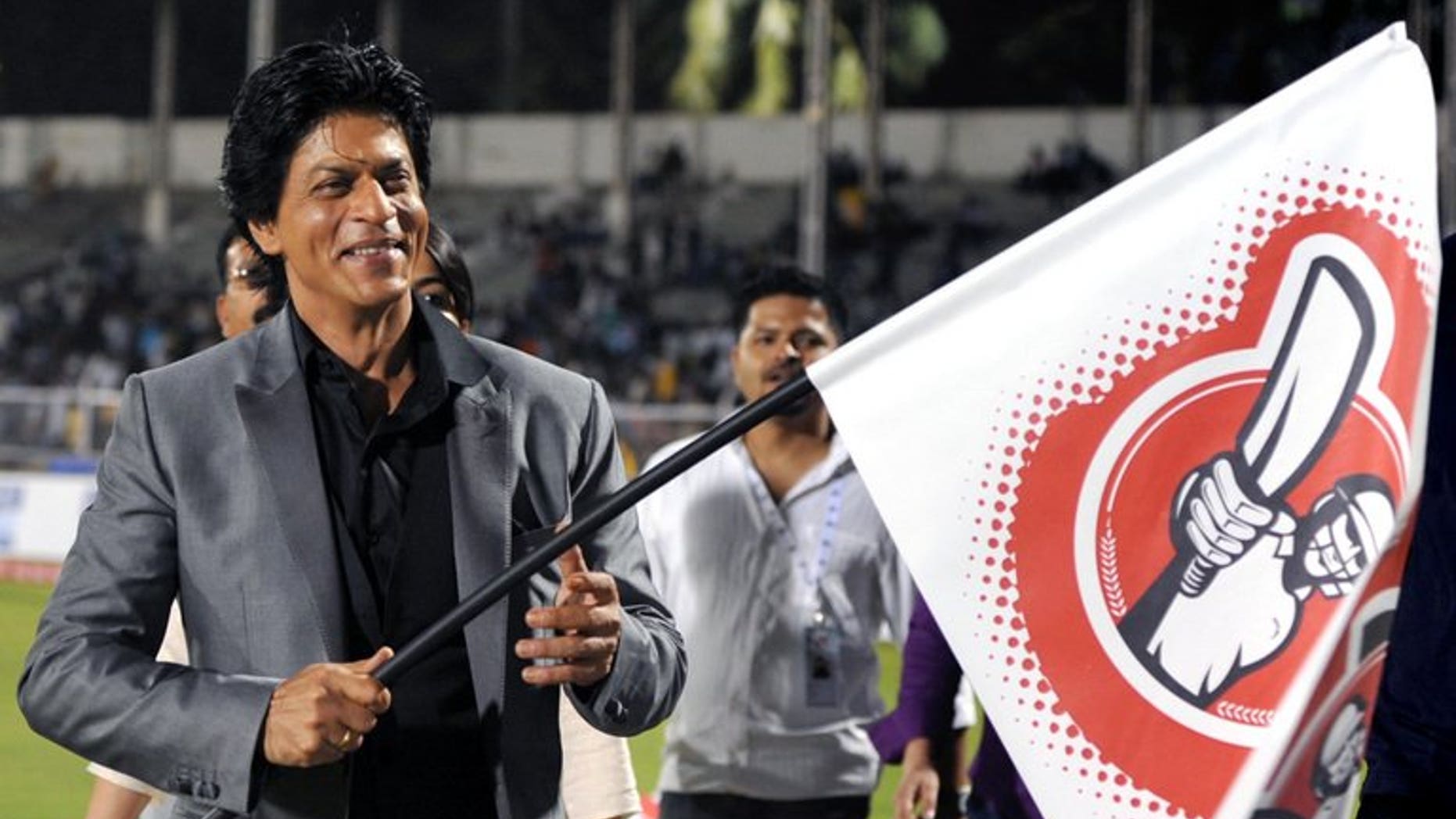 MUMBAI (AFP) – Indian officials said Tuesday they were probing reports Bollywood superstar Shah Rukh Khan knows he and his wife are expecting a baby boy, in a country where prenatal sex tests are banned.
Local media has in recent days reported that 47-year-old Khan and his wife Gauri, who have a teenage son and daughter, are expecting another son by surrogacy.
The couple, who live in the entertainment hub of Mumbai, are yet to confirm they are expecting.
On seeing the reports, the Indian Radiological and Imaging Association (IRIA) wrote to the health ministry in western Maharashtra state, of which Mumbai is the capital, demanding an investigation.
"We want to know the truth, and if it is true how (the gender) came out and who told it," Dr Jignesh Thakkar at the IRIA said.
"Whoever is responsible must be punished," he added.
The state's health ministry has told the city's municipal corporation, the BMC, to look into the matter, a senior official confirmed to AFP.
India bans sex tests because of a preference for sons in the country, where aborting female foetuses or sex selection has led to an imbalance in the gender of newborns.
Traditionally, married women in India have faced huge pressure to produce male heirs who are seen as breadwinners, family leaders and carers when parents age.
The 1996 law, designed to prevent the use of ultrasound for prenatal sex tests, is thought to be widely flouted.
Media reports said officials from Mumbai's municipal corporation visited the actor's mansion on Monday but he was not at home.
Khan's secretary was unavailable to talk to AFP.
"The state health directorate has asked the BMC's health department to inquire into the media reports and initiate appropriate action if needed. The report is expected in three to four days," state public health minister Suresh Shetty told the Hindustan Times newspaper.
Khan, star of "Dilwale Dulhania Le Jayenge" ("The Braveheart will get the Bride") and "My Name Is Khan", topped the first Forbes India Celebrity 100 list earlier this year with annual estimated earnings of $37.7 million.