Bolivian president apologizes after taunting cabinet member by calling her a lesbian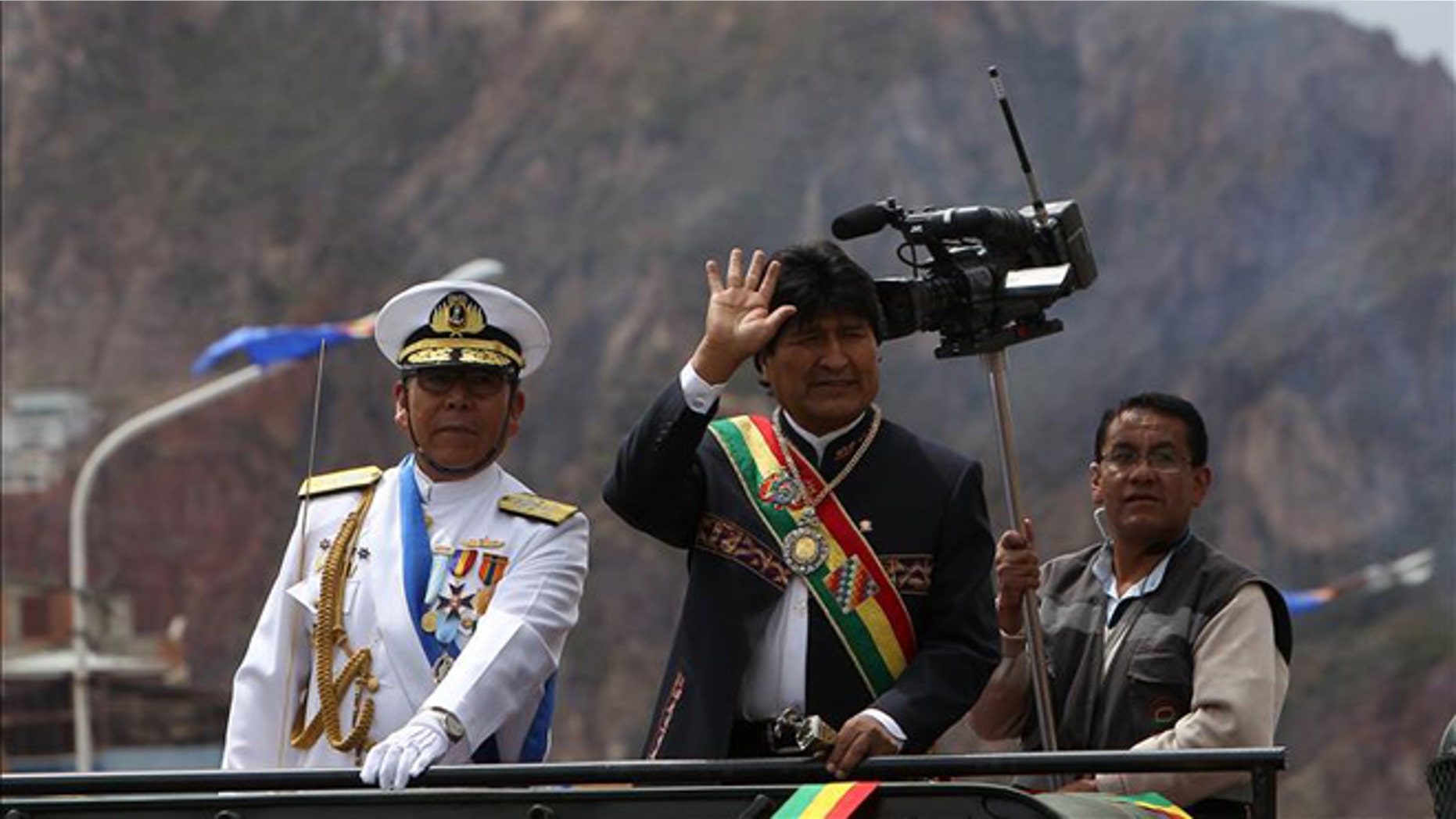 Bolivian president Evo Morales issued an apology to one of the members of his cabinet, Health Minister Ariana Campero, after jokingly referring to her as "lesbian" during a public event.
"The government and I do not have anything against anyone's sexual preferences. We respect diversity … I humbly and sincerely apologize. I did not intend to offend anyone," he said in a statement Tuesday.
The controversial comment was made during an event in the northern department of Beni, where Morales was delivering ambulances provided by the government. During his speech he noticed Campero was talking to another woman.
He made a pause and said, "I don't want to think that you're a lesbian. Pay attention."
The minister, who was on a balcony, directed her gaze to the president but did not respond.
It is not the first time that Morales is criticized for his comments with an underlying sexist, or 'machista', tone. In another occasion he said, "I am a feminist, but one that tells 'machista' jokes."
He later said that he makes these types of comments to provoke the opposition.
Just two weeks ago, Campero's sexuality was the target of the nation's vice president, Alvaro García.
"Get married first, minister, it's not that easy. A boyfriend always asks for proof of love, but getting married comes first," he said during an event in which Campero was present.
Many are criticizing Morales comments on social media and are urging Campero to resign to the post immediately.
Some seven months ago, she posted on her Twitter page: "I won't be silenced, I won't be submissive. It's a pity that there are still sexists in our ranks." The post was alongside a picture of Mexican painter and icon Frida Kahlo, who was bisexual.
At 28 years of age, she is the youngest in Morales's cabinet.
With reporting by the Associated Press.