Boko Haram launches first attack on Chadian village after targeting Niger, Cameroon, army says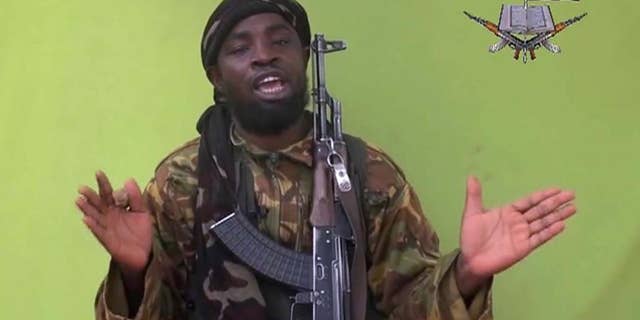 MOUNDOU, Chad – Chad's army spokesman says suspected Boko Haram militants have attacked a village inside the country, their first deadly attack there ever.
Col. Azem Bermandoa confirmed to The Associated Press on Friday that militants had attacked the village of Ngouboua earlier in the morning.
Bermandoa did not have a death toll for the attack but said the militants had scattered and were now being pursued by Chadian soldiers.
Boko Haram, the Nigeria-based Islamic extremist group, has expanded its attacks against neighboring countries over the past week.
The uptick in violence comes after Chad, Niger, Cameroon and Benin all pledged to send military support to aid the fight against the terror group.
A multinational force to fight Boko Haram is expected to be launched in the coming weeks.