Body of Missing British Spy Found Stuffed in Bag in His Apartment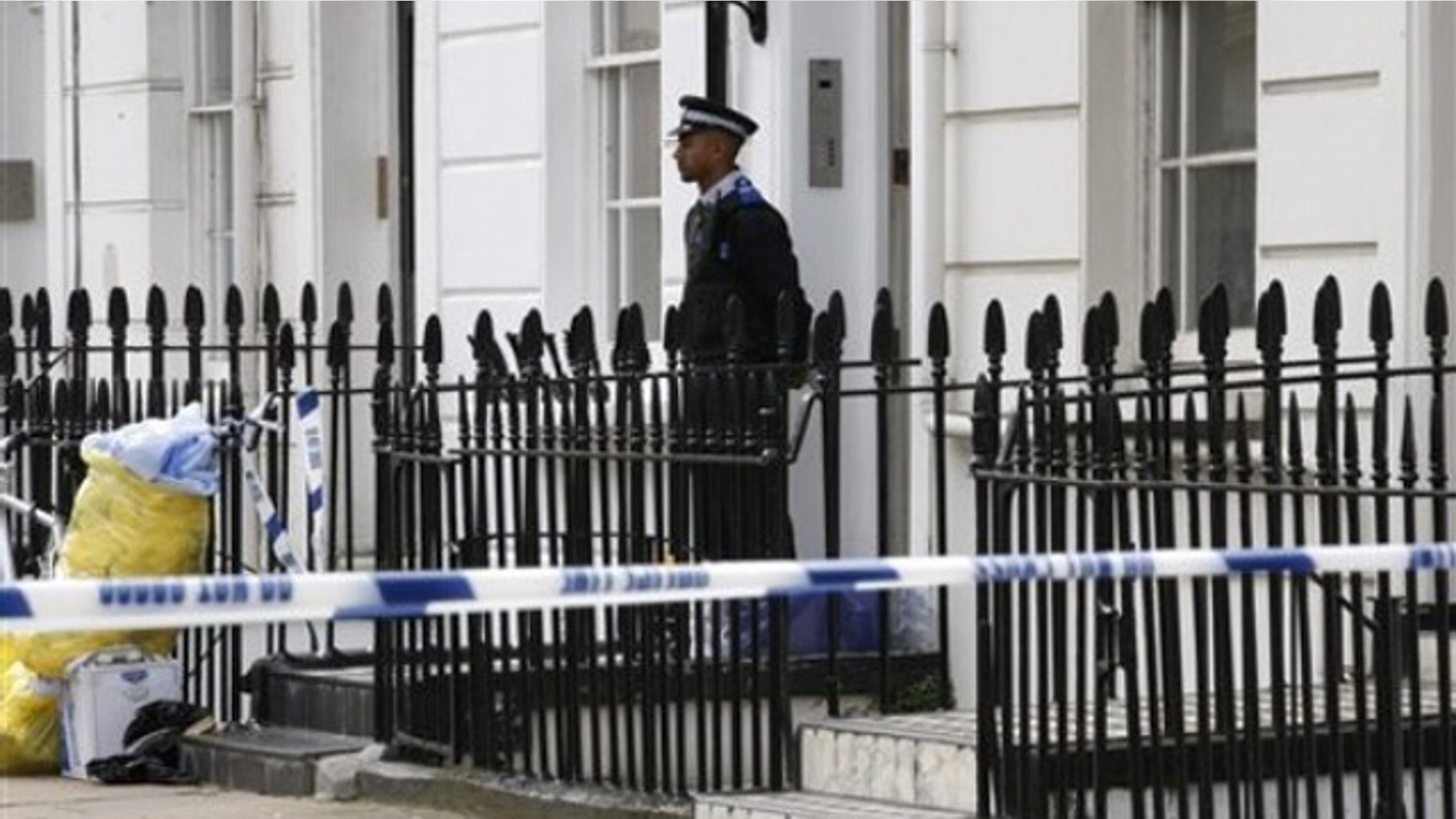 A British secret intelligence service worker whose body was found in a central London apartment had been stabbed, Sky News' sources have revealed.
The M16 employee's body was discovered stuffed in a sports bag in the bathroom of the property in Pimlico, near the M16 headquarters.
"There are also unconfirmed reports that there were some mobile phones and SIM cards laid out in the flat in a ritualistic fashion," Sky's Simon Newton, at the scene, said. "And that the body was found in the bath. But both those things have not been confirmed yet by the Metropolitan Police."
Police think it is unlikely the killing is linked to terrorism, and are working on the theory the man's death is connected to his personal life, Sky sources say.
The dead man, named by sources as Gareth Williams, was a communications officer who worked for GCHQ, the government's intelligence information arm.
Detectives suspect the victim, believed to be in his 30s, could have been killed up to two weeks ago.
It is understood the man had possibly been stabbed several times, and his body was decomposing when it was found.
Neighbor Laura Houghton described him as "extremely friendly."
She told Sky News that police had knocked on her door on Monday evening, asking her if she had heard anything in the neighboring flat but she had not.
"His windows were always shut and curtains were often closed. I could never tell if anyone was in," she added. "It was strange that we never saw him come and go. I just assumed he worked away."
The victim is thought to have a doctorate in math from Cambridge University and was believed to be a keen cyclist.
Scotland Yard has launched a murder investigation into the incident, led by its Homicide and Serious Crime Command.
A spokesman said the body has not yet been formally identified. An autopsy is due to take place later.