Body of former Israeli prime minister and general Arial Sharon to lie in state in Jerusalem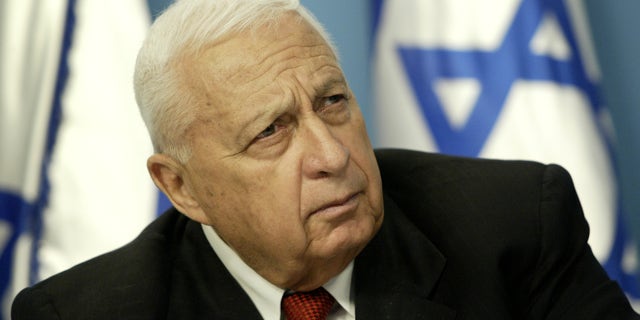 JERUSALEM – The body of Ariel Sharon, Israel's hard-charging former prime minister and general will be brought to Israel's parliament in Jerusalem where it will lie in state.
The Prime Minister's office said in a statement early Sunday that the coffin will be brought to the Knesset later in the day. "The public will be able to pay its respects until 18:00 (1600 GMT)," it said.
A state memorial is planned for Monday with the participation of Israeli and world leaders, it said. Afterward Sharon's body will be taken by military convey for burial at his ranch.
Sharon died Saturday aged 85. One of Israel's most iconic and controversial figures, he had been in a coma for eight years after a devastating stroke incapacitated him at the peak of his political power.