Body of Abducted Mexican Mayor Found Bound, Dumped by Roadside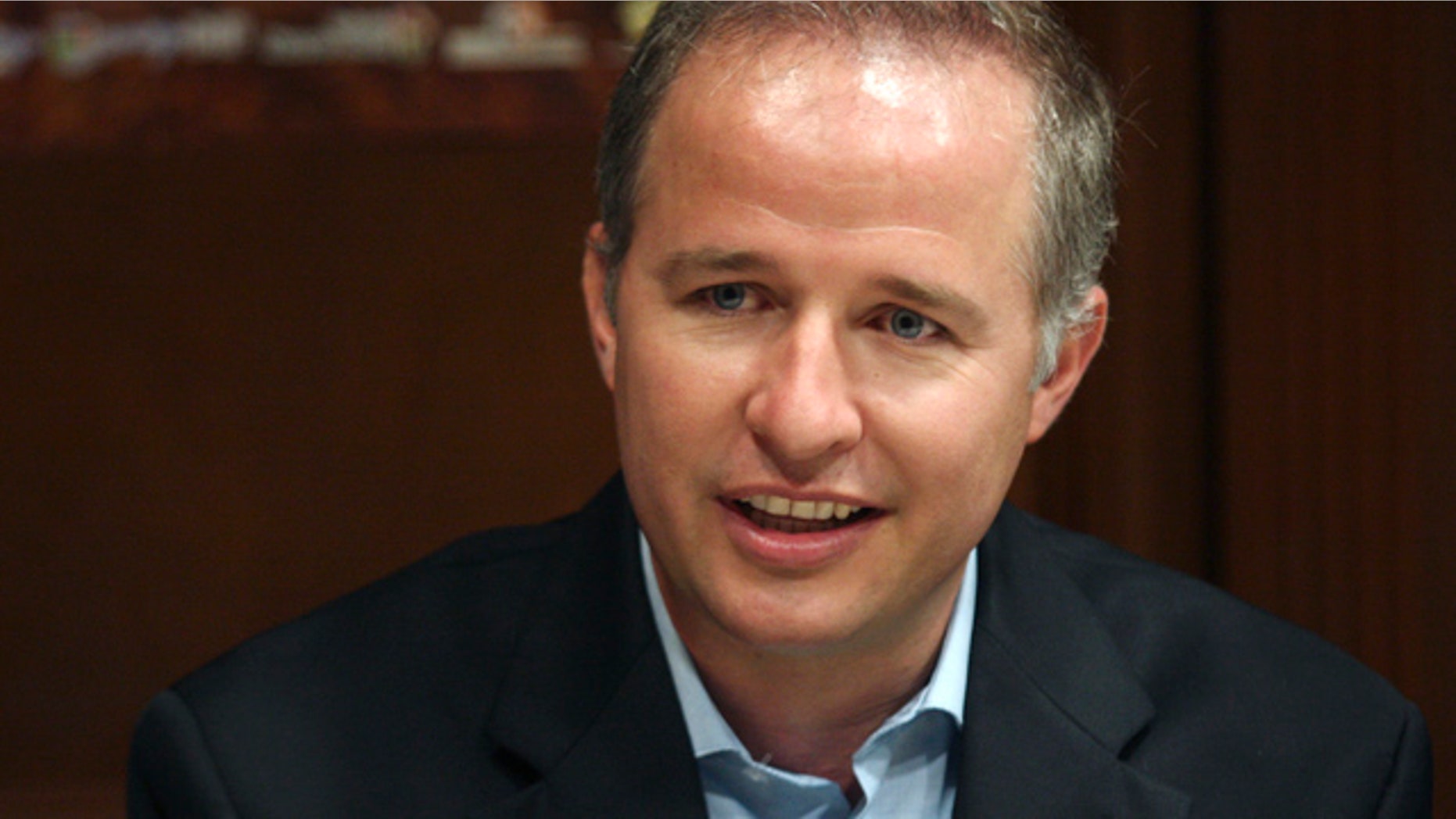 Police have found the body of a Mexican mayor days after he was abducted at gunpoint from his home in northern Mexico, El Norte reported Wednesday.
Edelmiro Cavazos, the Mayor of Santiago, was seized from his home on Sunday. His corpse was located by Mexican security sources on a remote rural road near the northeastern city Monterrey.
Cavazos was found handcuffed and blindfolded, the Monterrey-based daily newspaper said.
Local media have blamed the kidnapping on drug gangs. Santiago, a town that forms part of metropolitan Monterrey, has recently suffered a surge in violence which cops blame on warring cartels.
Cavazos had just returned from a public function Sunday night when 15 armed men stormed his home and bundled him into a car, according to reports.
Political allies suggested that he may have been targeted because of his efforts to blitz corruption in his local police force.