Blast near Indian consulate in Afghanistan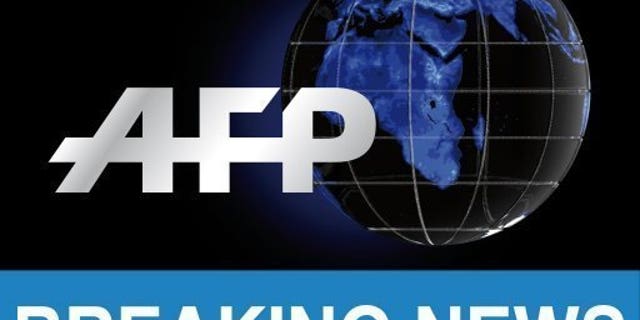 JALALABAD, Afghanistan (AFP) – A bomb packed in a car exploded near the Indian consulate in the eastern Afghan city of Jalalabad on Saturday morning, officials said, wounding at least 12 people.
"A car containing explosives hit a barrier near the consulate and detonated," Ahmadzia Abdulzai, Nangarhar province spokesman, told AFP, saying the target of the attack was unclear.
A local hospital reported 12 wounded people had been admitted for treatment.