Bishop in Paraguay ousted by Pope Francis has died from complications with diabetes at 69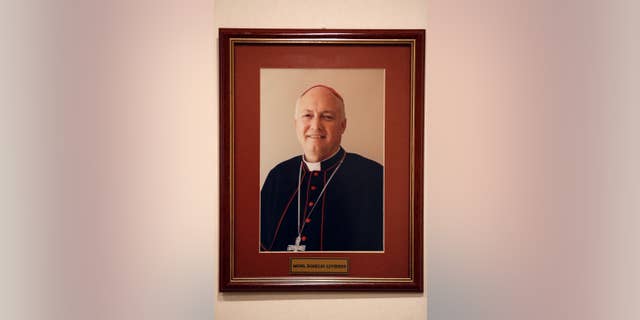 ASUNCION, Paraguay – A former bishop in Paraguay who was ousted by Pope Francis amid controversies in his diocese has died of problems related to diabetes.
Asuncion Archbishop Edmundo Valenzuela tells The Associated Press that former Bishop Rogelio Livieres Plano died on Friday in a hospital in Buenos Aires, Argentina. Livieres Plano was 69.
Livieres Plano was a member of the conservative Opus Dei movement and spent 10 years overseeing the diocese of Ciudad del Este, a sprawling border city in eastern Paraguay. He was ousted in September, and the Holy See has never specified why. The bishop claimed he had been persecuted for his conservative orthodoxy by liberal parishioners and fellow bishops.
An Associated Press review in June found that the bishop made several questionable spending decisions involving diocese property and funds.