Billionaire vanishes after solo Alps ski trip on the famed Matterhorn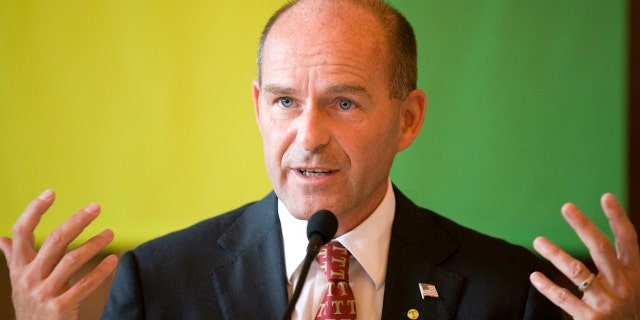 Authorities in two countries have launched a desperate search in the Alps for a German billionaire missing since the weekend, when he left for a ski trip on the famed Matterhorn.
Karl-Erivan Haub, the 58-year-old heir to the Tengelmann retail empire, did not return to his hotel on Saturday afternoon, prompting family members to contact authorities, according to the Swiss newspaper Blick. He was training for a ski race when he disappeared on Switzerland's famous peak, located on the border with Italy.
A Swiss police spokesman in Valais, the region where the mountain is located, told Sky News rescue teams have been deployed on both sides of the border.
"He still hasn't been found. The search is restarting today," Luca Bulgarelli said. "The weather is bad. There are clouds, but it's not windy."
Haub was skiing on his own in an area with glaciers, and could have fallen into a crevasse, Bruno Jelk, an experienced mountain rescue expert based in Zermatt, told the Associated Press. Jelk has been advising on the search efforts.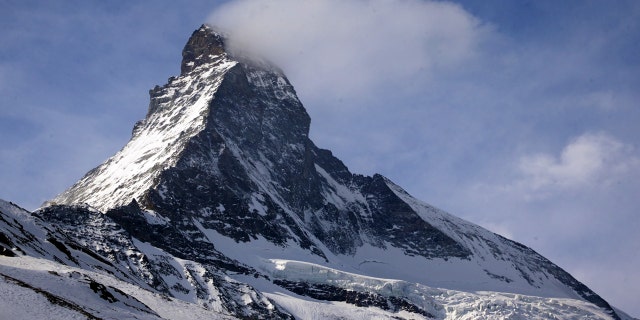 "The big problem is it's not known specifically where he went missing," Jelk told the AP. "It's a huge area and there are a lot of possibilities. I'd say he must have fallen into a crevasse but there are a lot of them and it's hard to know which one."
He said fresh snow and windy conditions have made it even more difficult for searchers to pick up on any traces of Haub's path.
OVERNIGHT LANDSLIDE LEAVES 6 MISSING IN SOUTHERN JAPAN
The head of mountain rescue services in Italy's Aosta valley, Adriano Favre, was quoted by Blick as saying bad weather and the high risk of an avalanche on the Italian side forced a six-person team to interrupt a search Tuesday.
Swiss rescue service Air Zermatt said it had no new information Wednesday afternoon but noted the search was still ongoing. Valais cantonal police planned to release an update later in the day.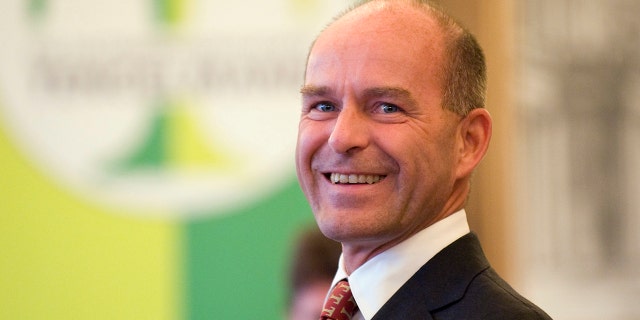 Italy's alpine rescue service was also involved in the effort, with a team heading from Teodulo toward Furggen and ending at the Duca of the Abruzzi refuge.
Haub, who was born in Tacoma, Wash., and his brother, Christian, have led Tengelmann since 2000. The family's fortune is estimated at over $3.7 billion.
Family patriarch Erivan Haub died in March at his home in Wyoming.
Tengelmann's main businesses are hardware store Obi and clothing retailer KiK. Tengelmann also has large stakes in the Netto supermarket chain and online retailer Zalando.
The Associated Press contributed to this report.