Big military buildup on Russia-Ukraine border, undermining cease-fire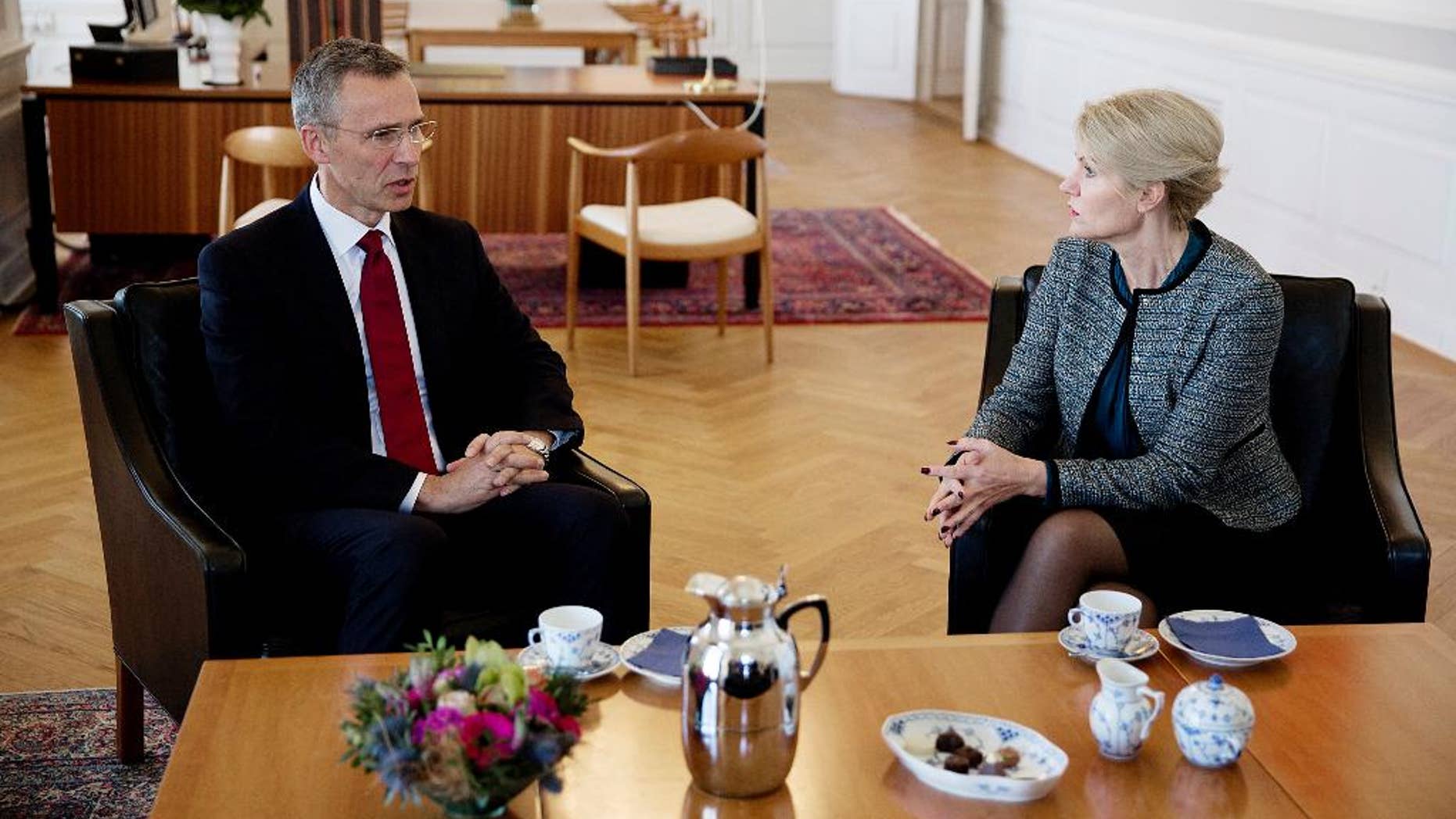 BRUSSELS – NATO's chief says there is a sizeable Russian military buildup on the border with Ukraine which he said would enable pro-Moscow separatists to launch a new offensive with little warning.
NATO Secretary-General Jens Stoltenberg said Thursday that Russia has substantially stepped up supplies to the rebels, as well as providing them with advanced training and equipment like drones, despite a cease-fire.
Stoltenberg says the reported Russian moves undermine the cease-fire and violate the Minsk agreements entered into by Moscow. He said more than 1,000 pieces of Russian military equipment have been moved over the past month, including tanks, artillery and air defense units.
Stoltenberg said this "gives reason for great concern" and has given the separatists the capability to go on the offensive again with little warning.