Beryl becomes first named Atlantic hurricane of 2018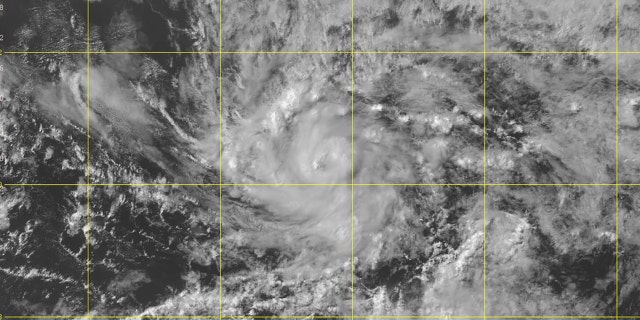 Beryl became the first hurricane of the Atlantic season Friday as the storm made its way to the Lesser Antilles, the National Hurricane Center said.
Beryl's size was still small and there was much uncertainty in predicting the hurricane's intensity because of its size, the agency said. The storm's sustained winds were at 74 mph.
"While Beryl is still forecast to quickly weaken or dissipate as a tropical cyclone on Monday before reaching the Lesser Antilles, there will likely be some rain and wind impacts on those islands early next week," the agency said. "Residents there should monitor products from their local weather office for more information."
The National Hurricane Center predicted that the storm should hit the islands by 2 a.m. Monday.
Subtropical Storm Alberto became the first named storm of the 2018 season. Alberto formed in May, just before the hurricane season kicked off June 1.
It dumped heavy rain on the U.S. It's unclear whether remnants of Beryl will reach the U.S.
The Associated Press contributed to this report.