Berlin mayor seeks dismissal of official with Stasi past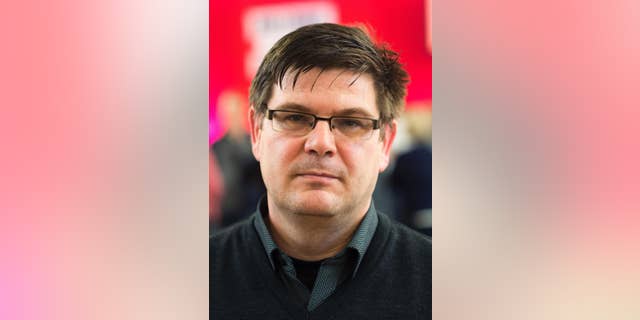 NEWYou can now listen to Fox News articles!
BERLIN – Berlin's mayor is seeking the dismissal of an official who has faced increasing pressure over his former ties with communist East Germany's secret police, the Stasi.
Andrej Holm was appointed Berlin's deputy construction minister last month after a new left-wing coalition government took power in the German capital. The ministry is run by the Left Party, which has roots in the East's communist party.
Holm said years ago that he trained with the Stasi in 1989 and 1990 as communist rule crumbled. But it emerged recently that he wrongly stated to an employer in 2005 he had never been a full-time Stasi employee — a statement Holm says he thought at the time was correct.
Mayor Michael Mueller on Saturday asked Holm's boss, construction minister Katrin Lompscher, to dismiss him.