Berlin councilwoman wants to shut legendary Berghain club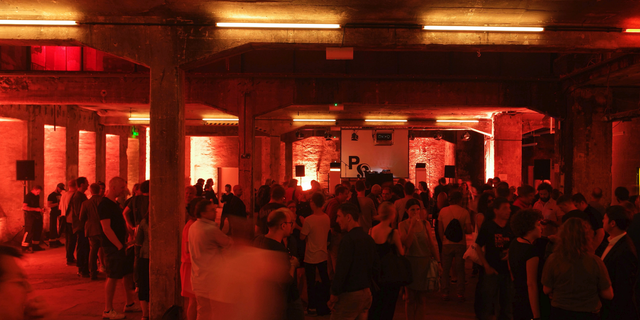 NEWYou can now listen to Fox News articles!
BERLIN – A nationalist councilwoman in Berlin has been ridiculed online for proposing to close one of the city's most famous techno clubs because of its long opening hours as well as partygoers' drug consumption and lascivious behavior on the dance floor.
Sibylle Schmidt, a district councilor for the fa-right Alternative for Germany party, demanded that a future owner of the Berghain club should install "better lighting and staff to prevent sexual acts" inside. She said it should open only from 10 p.m. to 6 a.m. to protect revelers' health, instead of offering all-weekend raves.
She also complained about the club's "unintelligent, ugly" bouncers.
Using the hashtag #berghain, Twitter users made fun of the proposal and compared Schmidt's agenda to that of "hardcore Islamists."
The proposal is unlikely to be approved.