Barrick sells three Australian gold mines for $300 mn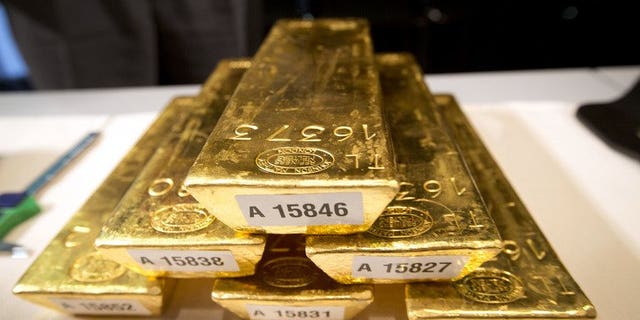 MONTREAL, Quebec (AFP) – The world's biggest gold producer, the Canadian firm Barrick Gold, is to sell three mines in Australia to South African competitor Gold Fields for $300 million, the companies said.
The Granny Smith, Lawlers and Darlot mines produced 452,000 ounces of gold last year and have proven reserves of 2.6 million.
The companies hope to complete the transaction October 1.
Barrick posted a huge loss of $8.5 billion in the second quarter after depreciating assets.