Bangladesh Supreme Court upholds death sentence for 1971 war collaborator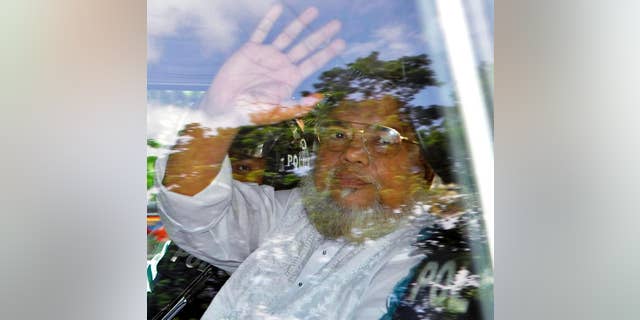 NEWYou can now listen to Fox News articles!
DHAKA, Bangladesh – Bangladesh's Supreme Court has upheld the death sentence for a top leader of an Islamist party for war crimes and crimes against humanity during the country's independence war against Pakistan in 1971.
On Tuesday, a four-member panel headed by the country's chief justice dismissed the appeal by Jamaat-e-Islami party's Secretary General Ali Ahsan Mohammad Mojaheed against a 2013 verdict sentencing him to death.
Mojaheed was convicted in 2013 of five charges including murder, abduction and torture.
The 65-year-old will be hanged if the case is not reviewed by the same court or if he doesn't get a presidential clemency.
Bangladesh says Pakistani soldiers, aided by local collaborators like Mojaheed, killed about 3 million people and raped 200,000 women in 1971.