Bangladesh police say leader of cafe attack has been killed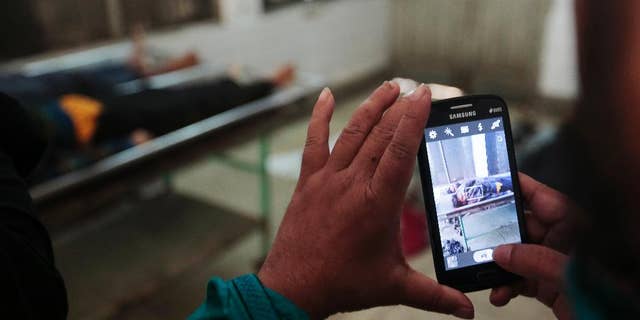 NEW DELHI – Bangladesh police say a militant suspected of being one of the leaders of an attack on a popular cafe in Bangladesh's capital last summer that left 20 people dead has been killed in a shootout with security officials.
Counter terrorism unit head Monirul Islam said that Nurul Islam Marzan was one of two people killed in a shootout early Friday in Dhaka. He did not provide details.
Police had earlier said that Marzan was one of the leaders behind the July 1 attack on a Dhaka restaurant where 20 hostages, including 17 foreigners, were killed.
The identity of the second man was not released.
Marzan was identified by police as a leader of the Jumatul Mujahedeen Bangladesh group.
Since the July attack on the cafe, security officials have killed about 40 alleged Islamist militants in raids.
There has been a surge in attacks in Bangladesh in recent years, and dozens of secular bloggers, writers, publishers and members of minority groups and foreigners have been targeted and killed by radical Islamists.
The Islamic State group has claimed responsibility for many of the attacks including the July siege, but authorities have denied that, saying that the IS group has no presence in the Muslim-majority country.